Here are a few projects that haven't been loved on too much as of late. They're not all failures, though I am tempted to tag the label on a few, but rather my group of misfits. 
Misfits that help build character
, because in all honesty at this stage that's all they're really good for.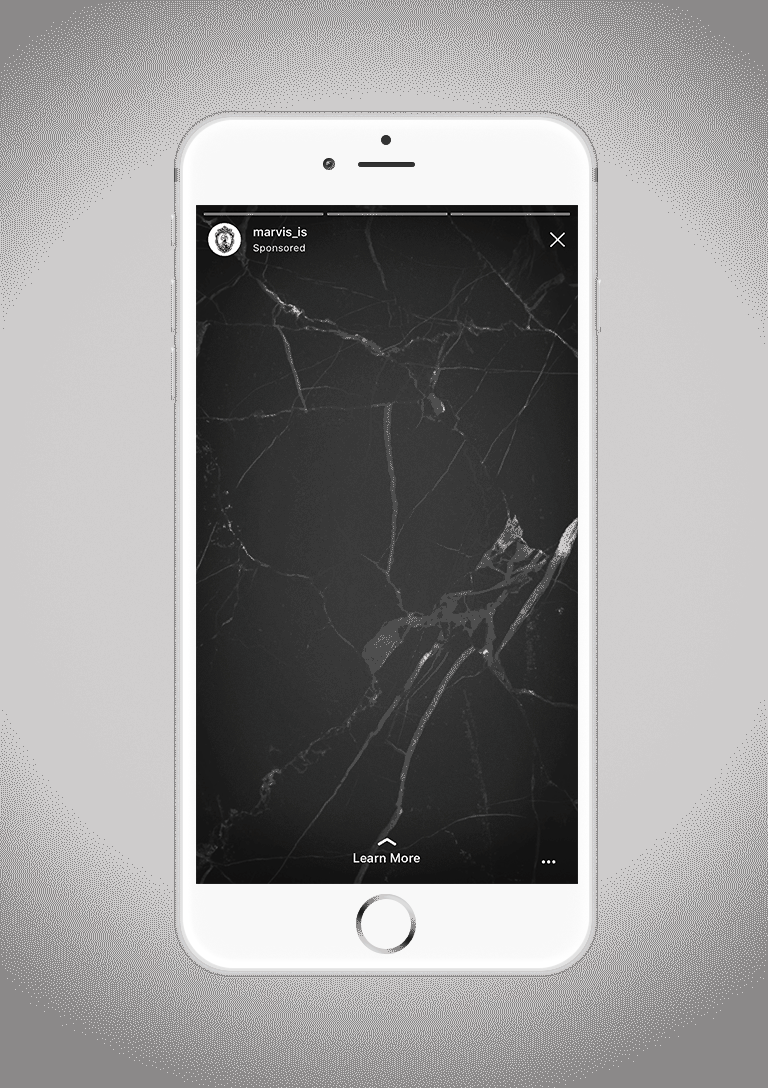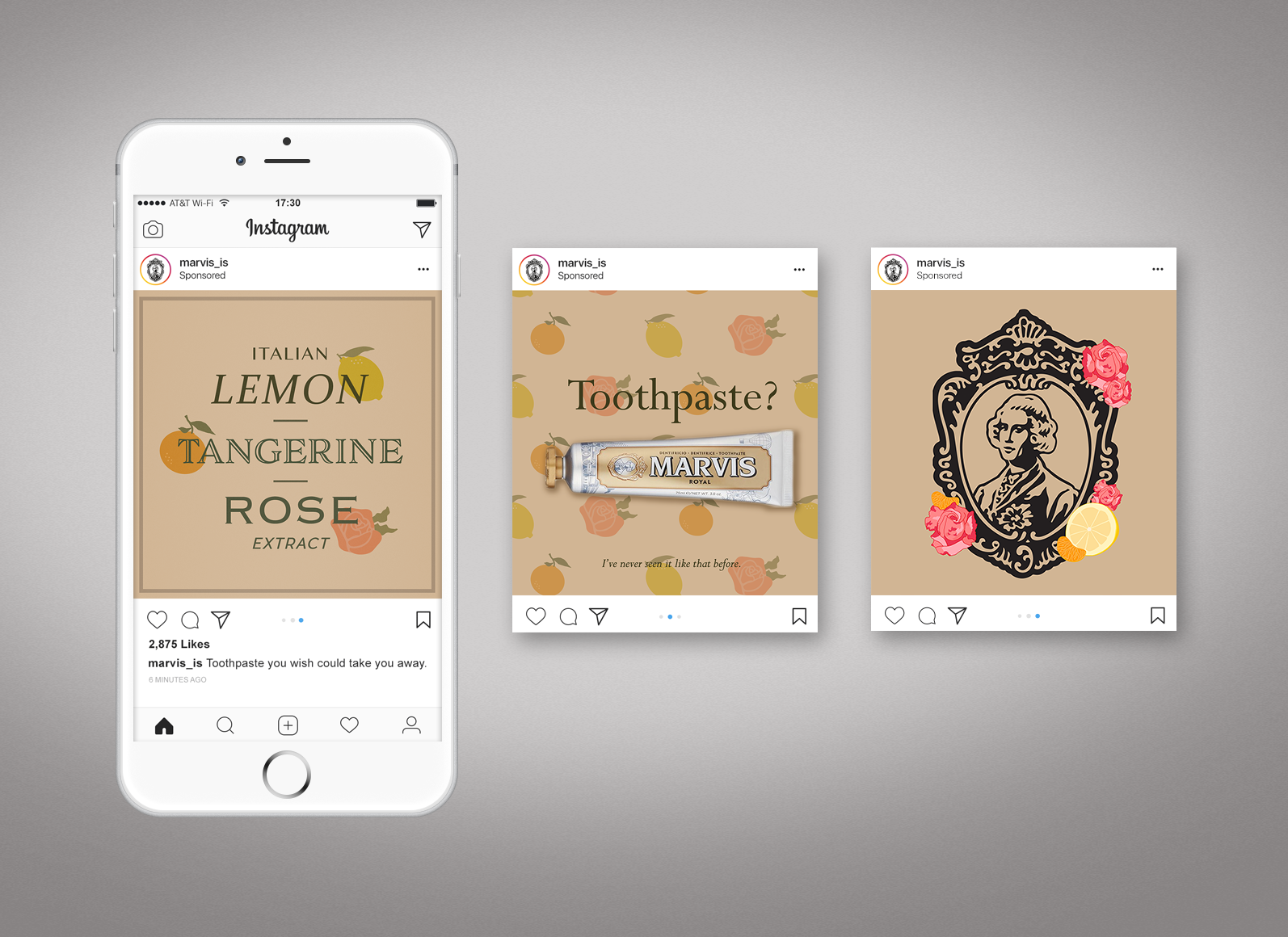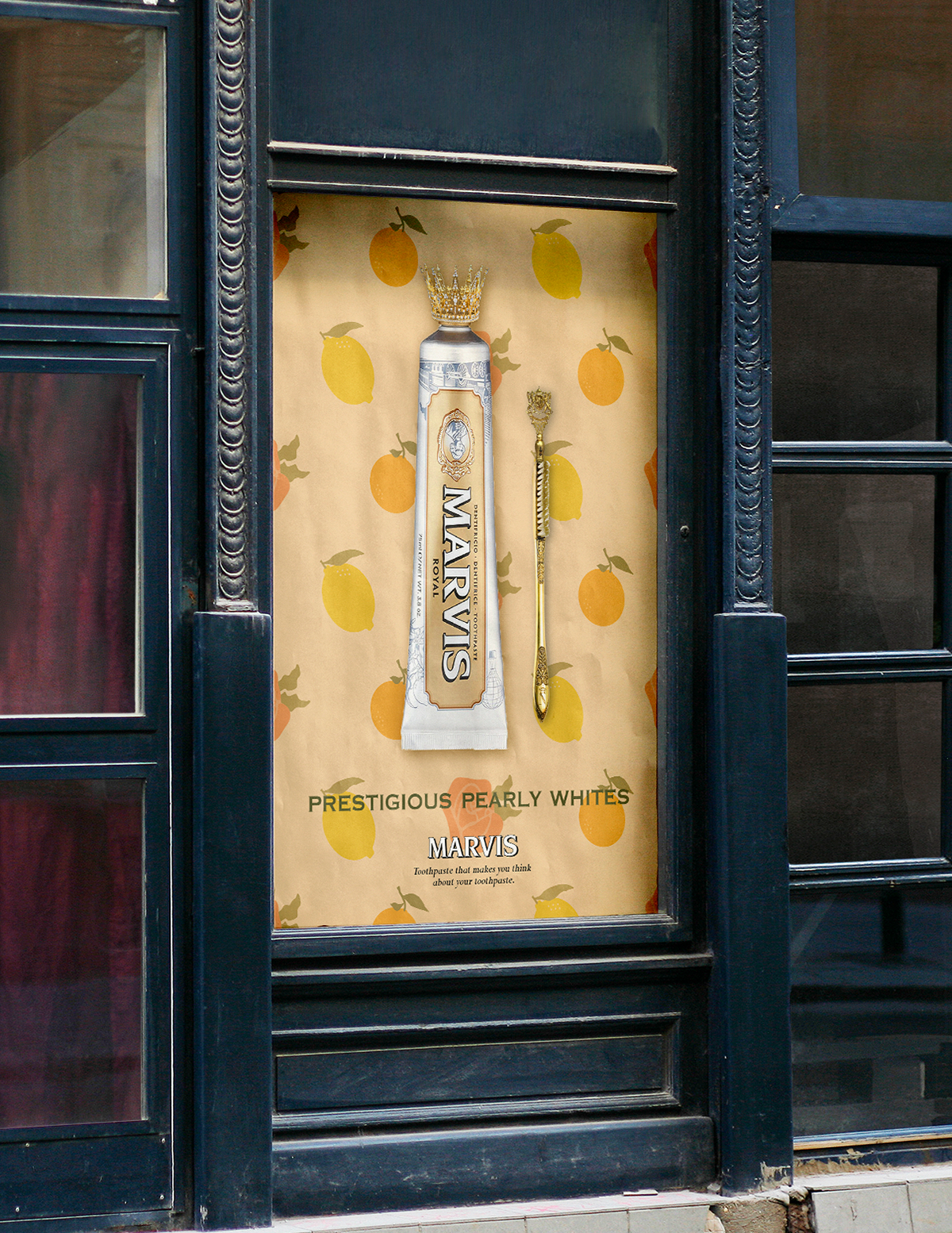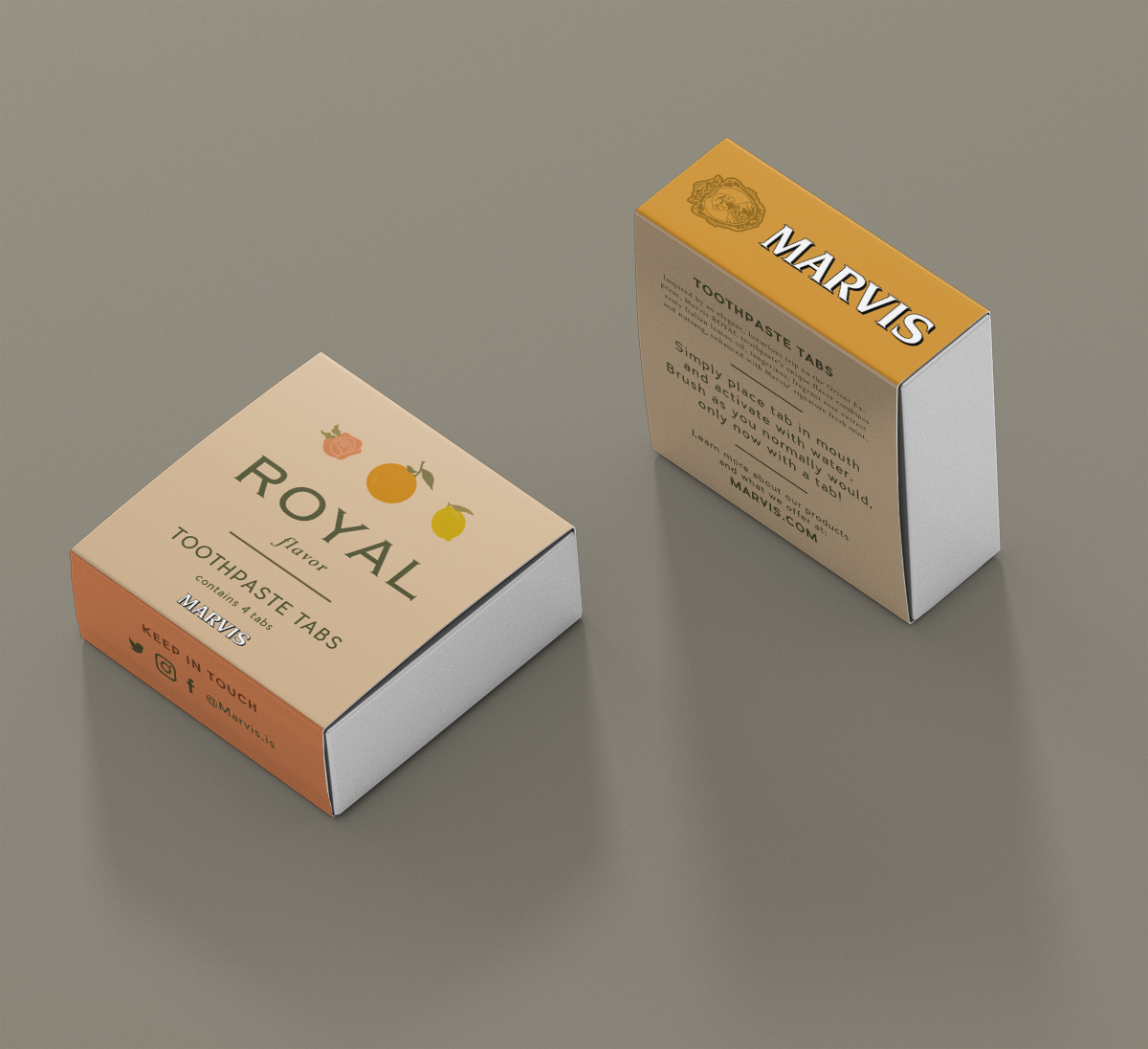 I absolutely loved working on this project. It was created for an art direction class, and I really wanted to take on something that was more motion based, so the main focus was the Instagram story ad. This is a project I'm planning on coming back to and fixing up, as the Instagram carousel could use some touch ups and the copy can be further worked and refined. Overall a really fun project that just needs some more love.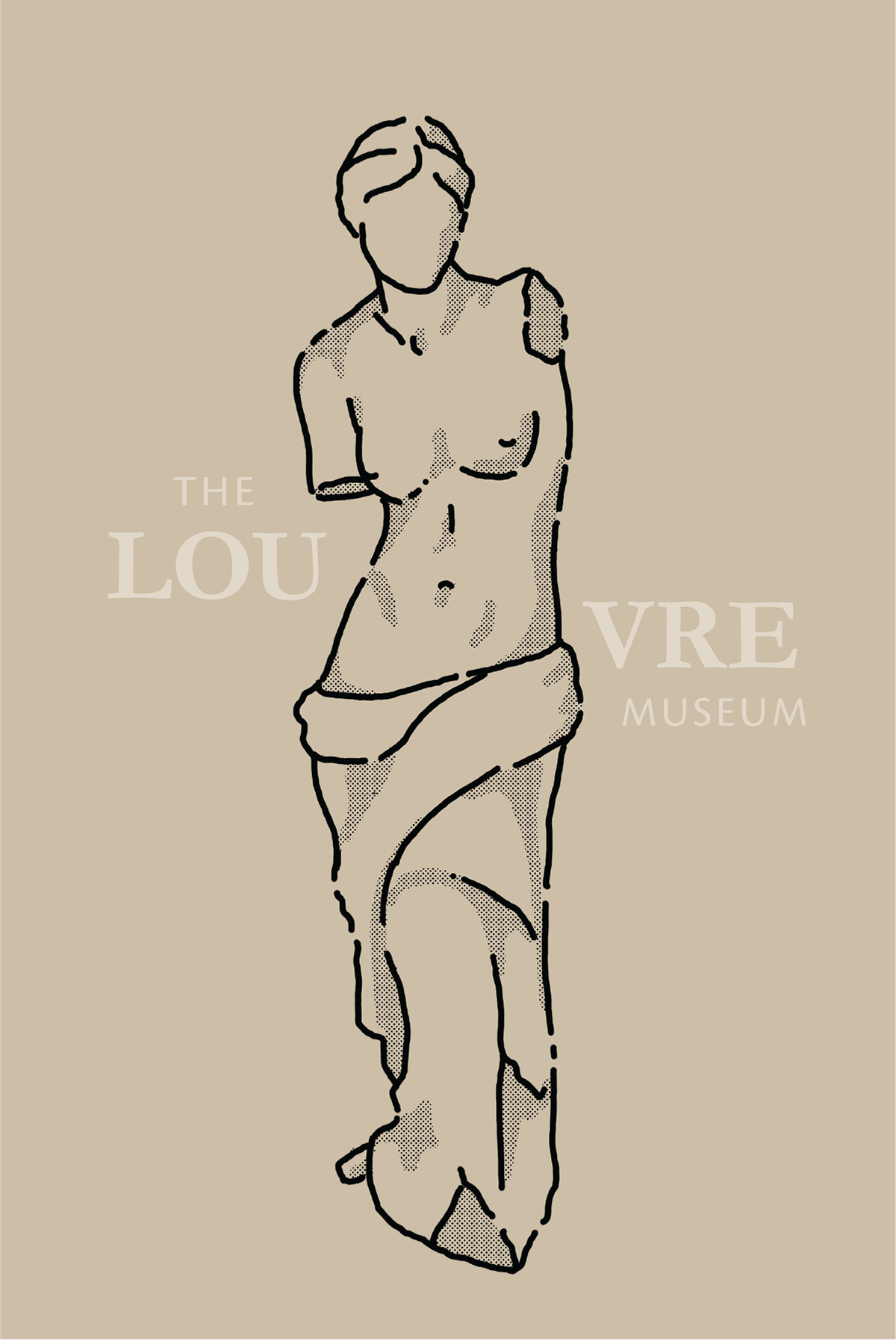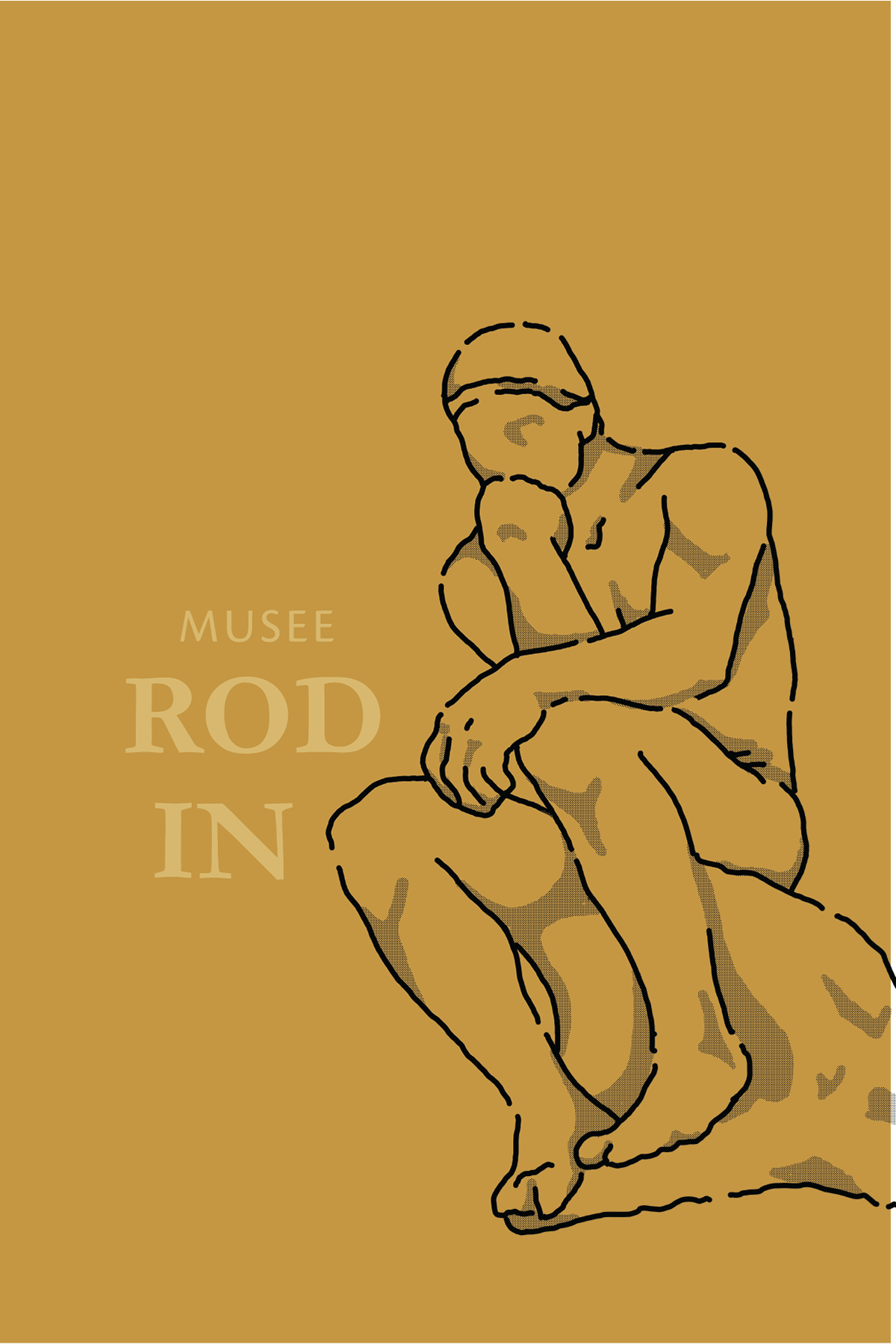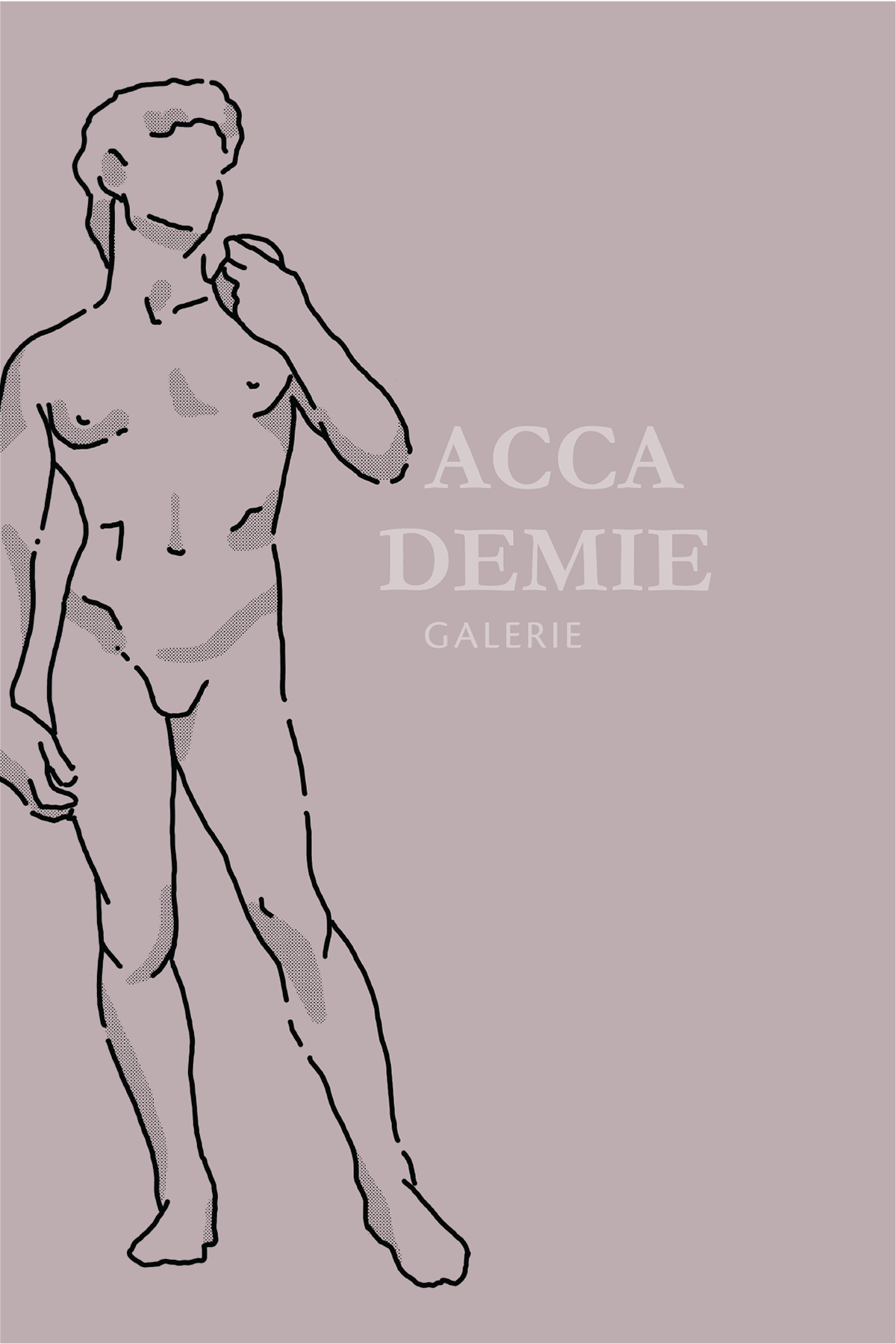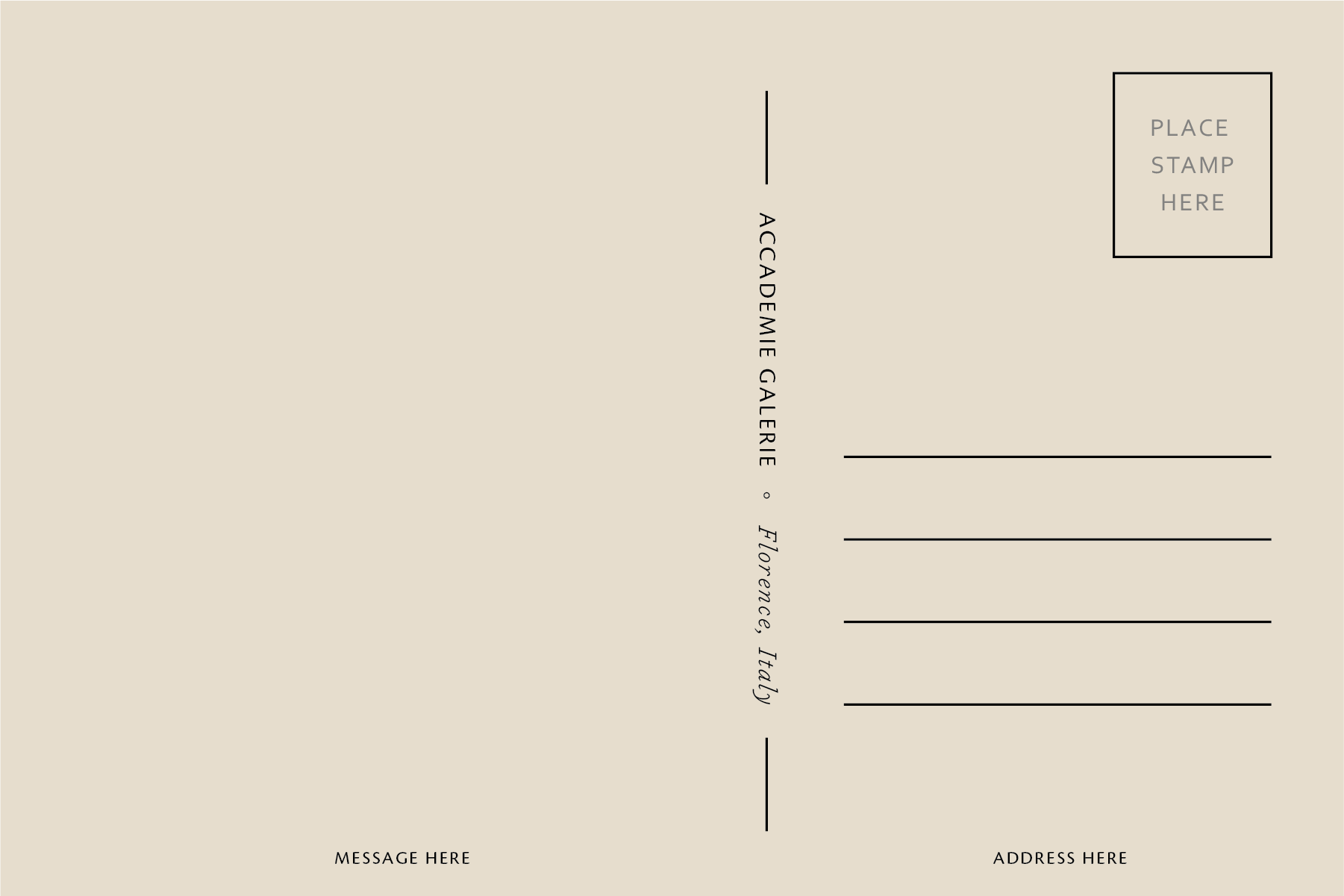 A random side project done while studying abroad in Lacoste, France. I was really inspired by the incredible statues we were seeing and randomly came up with this illustrative style that my professor encouraged me to try to do something with it. I'm not the craziest about how these turned out, but it's definitely something I would like to come back to play with more.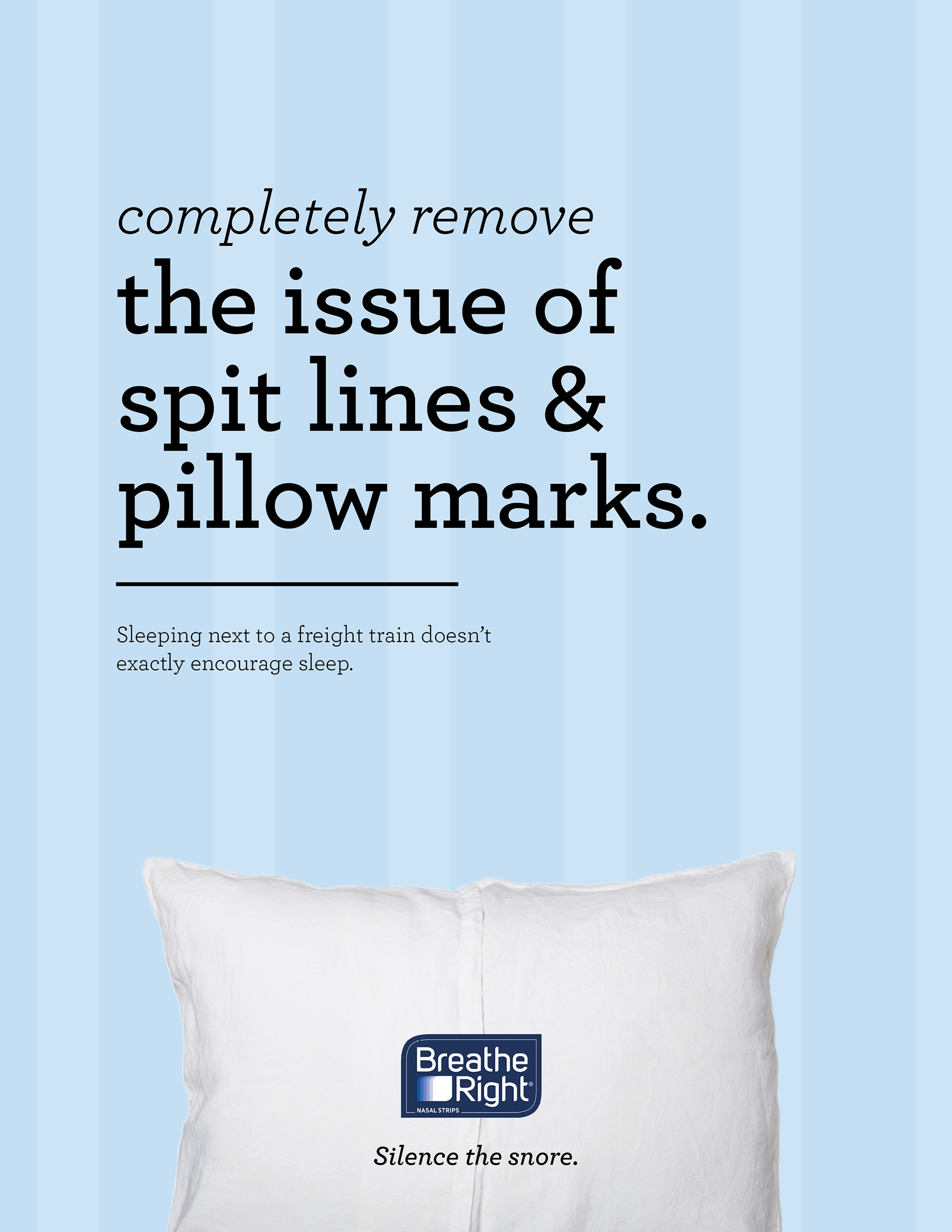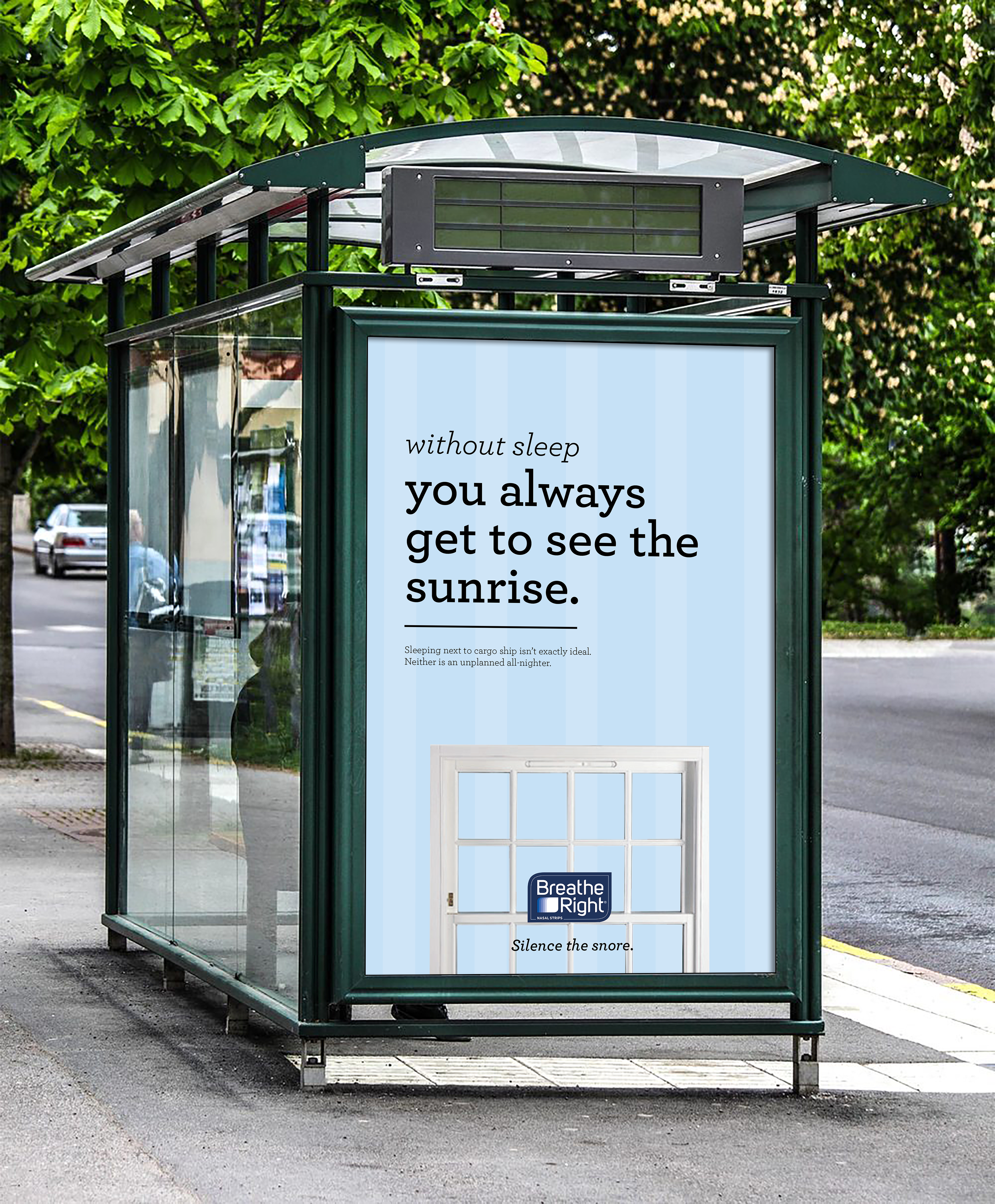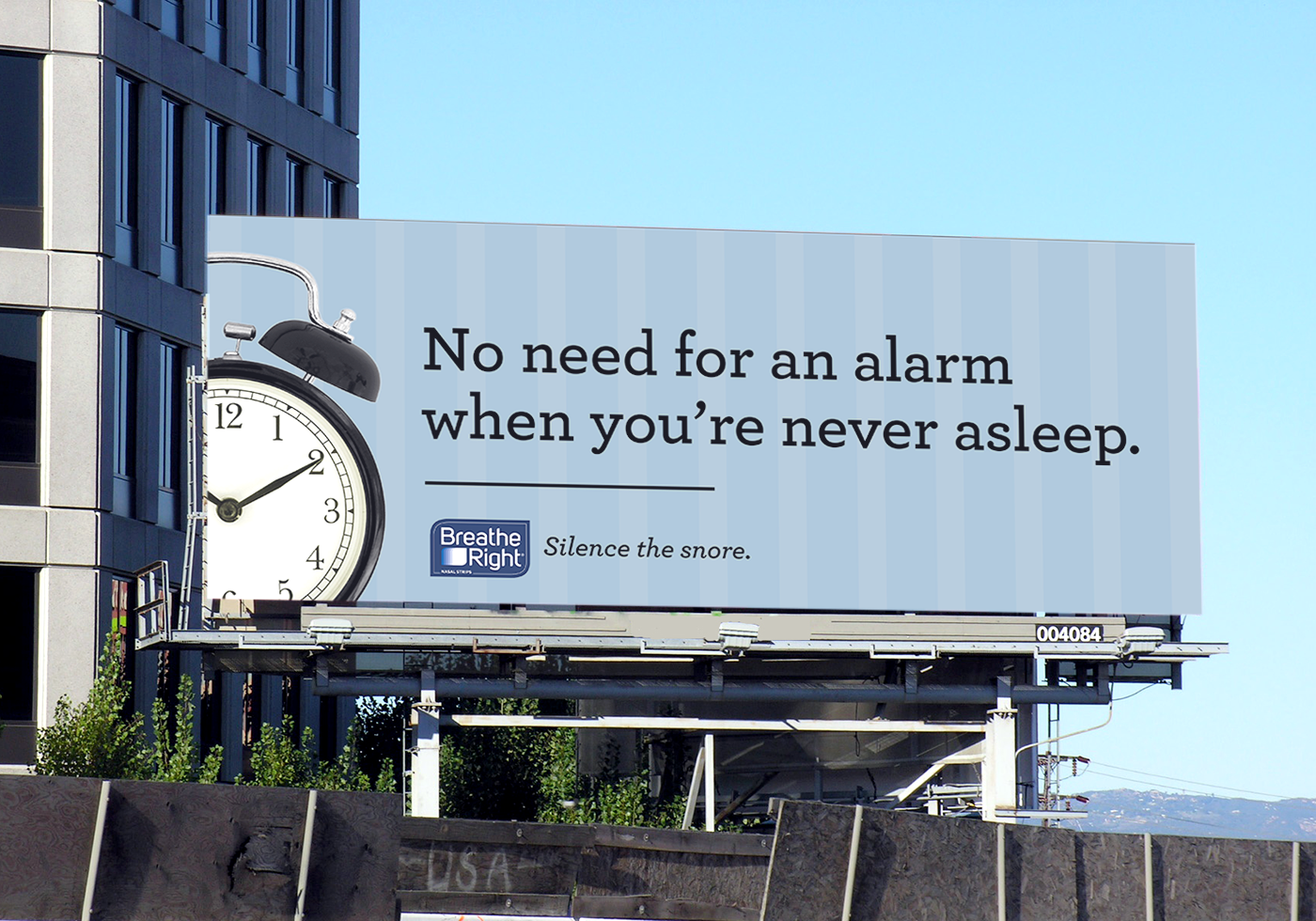 Some fun attempts from my copywriting class. Definitely rough, definitely character builders, but I learned a lot about the importance of voice in a brand and how to go about executing it. I enjoyed the different way of thinking writing copy entailed and it's a skill that I'm really interested in developing.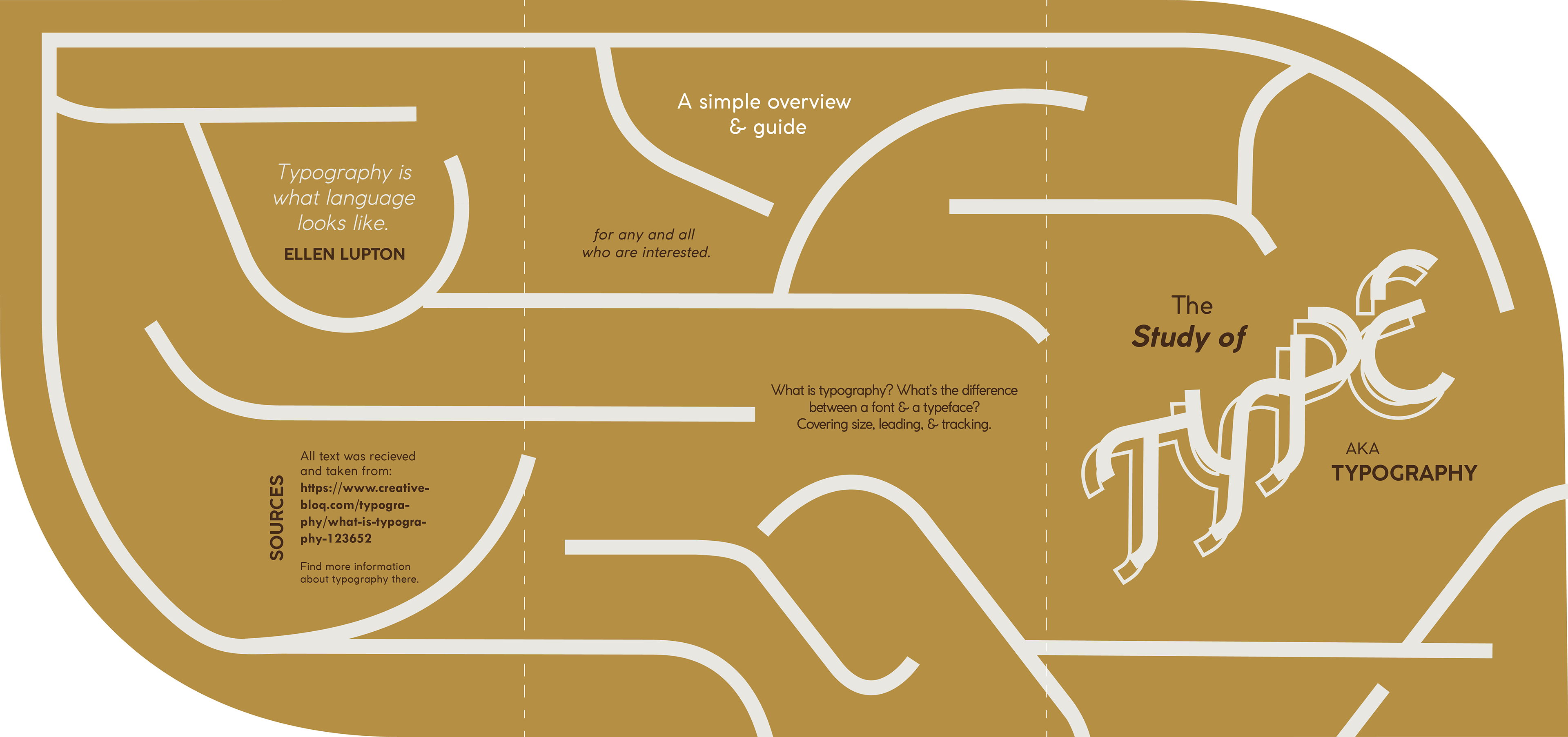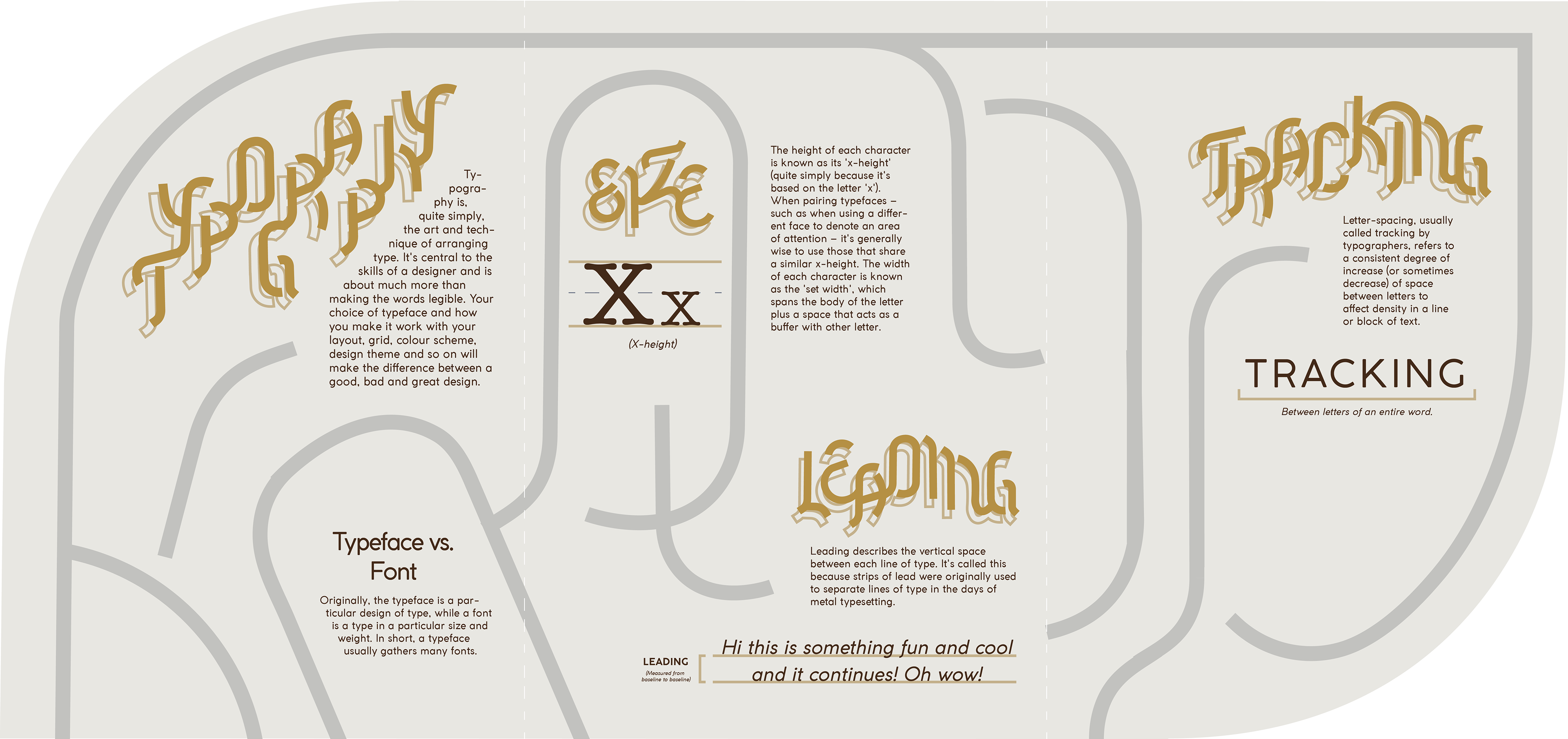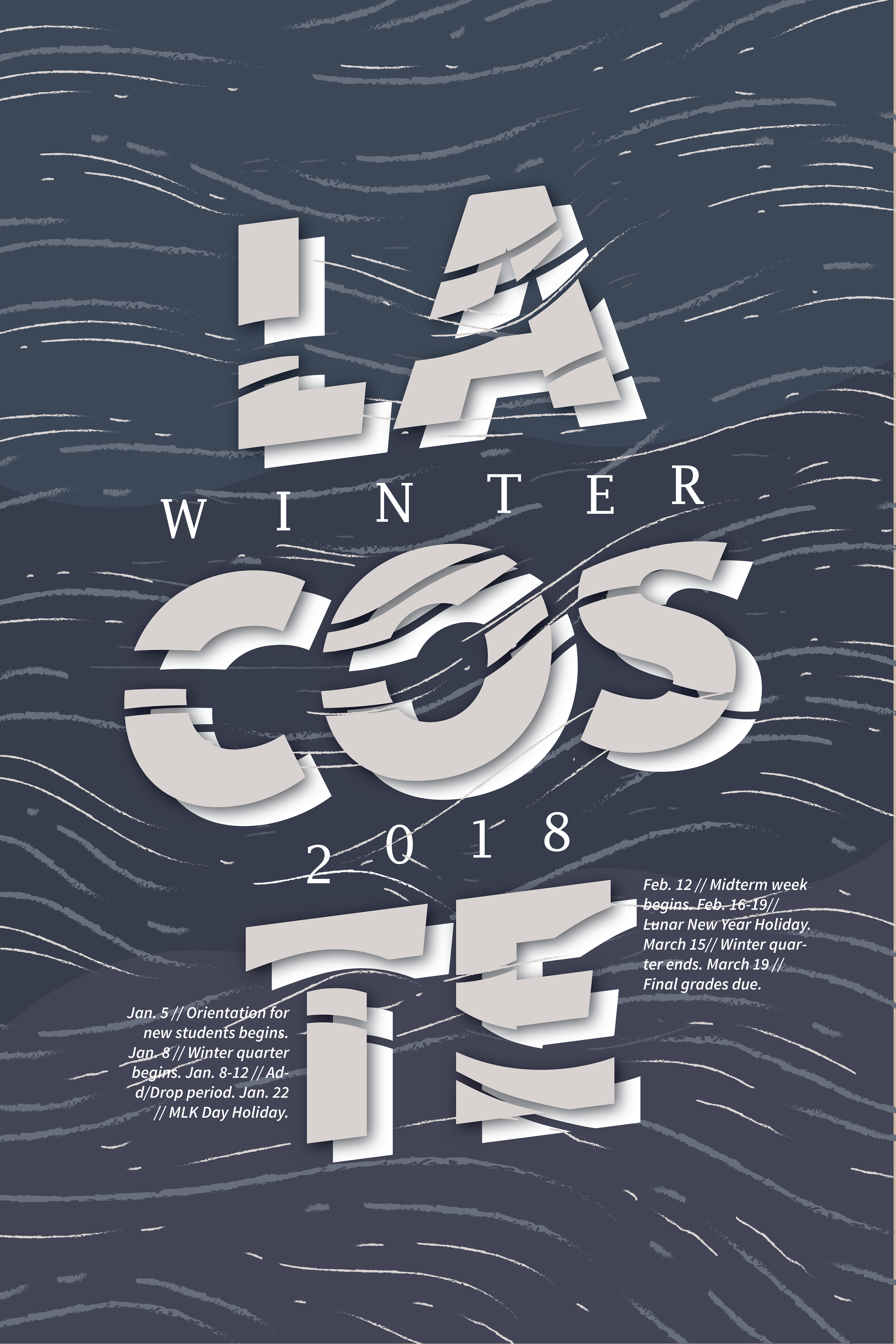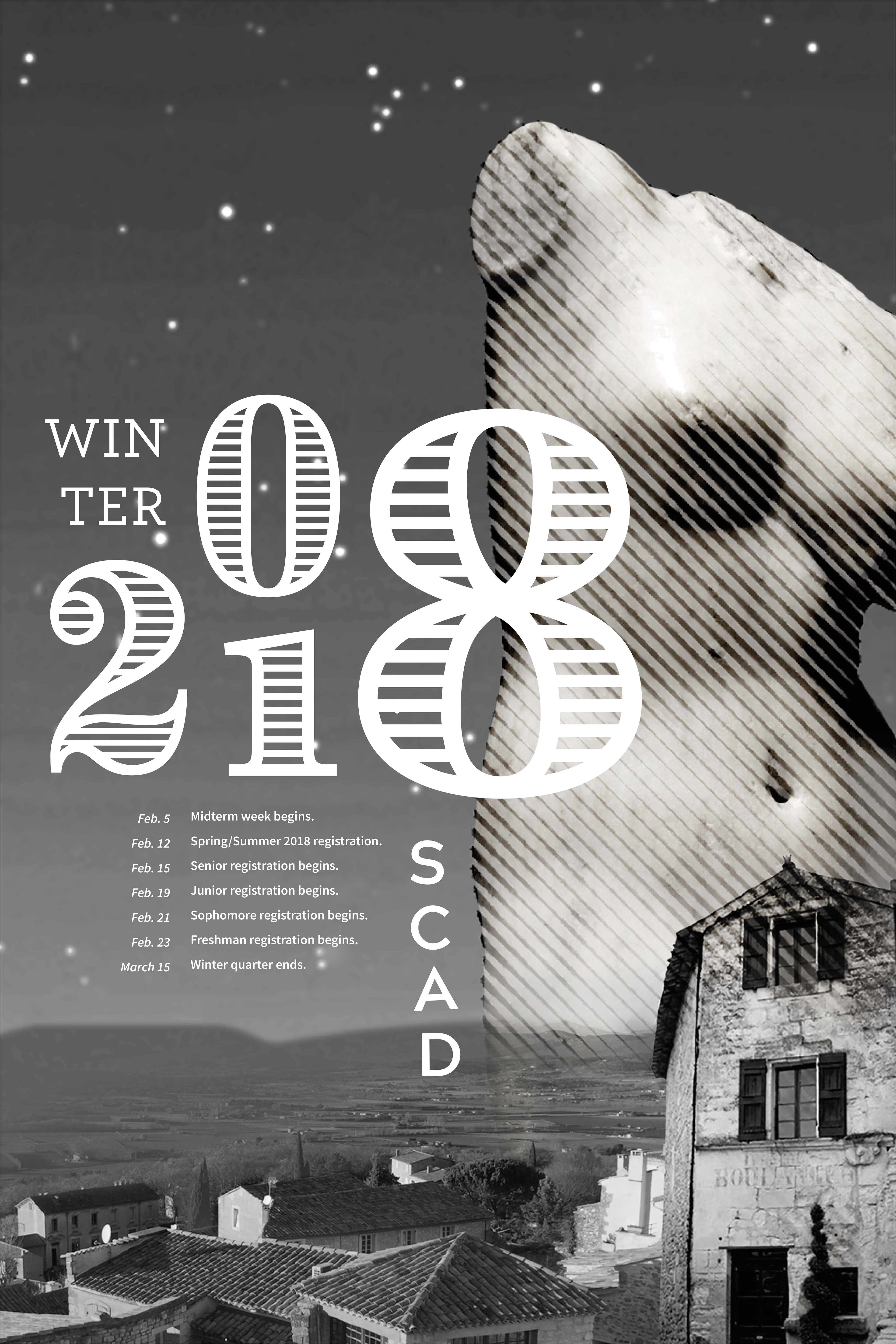 A typography pamphlet & series of posters created in my Type 2 class. The pamphlet was required to be made with a font that I had created. The posters were exercises in working with type in formats, while still connected to the theme of Lacoste (where I was studying abroad at the time.) It was great working with type in new ways and I learned a ton, namely the fact that I never want to design a typeface ever. again.