role


As an intern for the design agency Creative Juice, I worked on creating internal designs with the companies established branding. I was in charge of maintaining the social feed, creating assets for the weekly blog post, scheduling email campaigns through MailChimp, creating various print & digital pieces for the internal company, as well as aiding with a few client projects.
MEDIA
social content
copywriting
blog writing
print design
digital design





social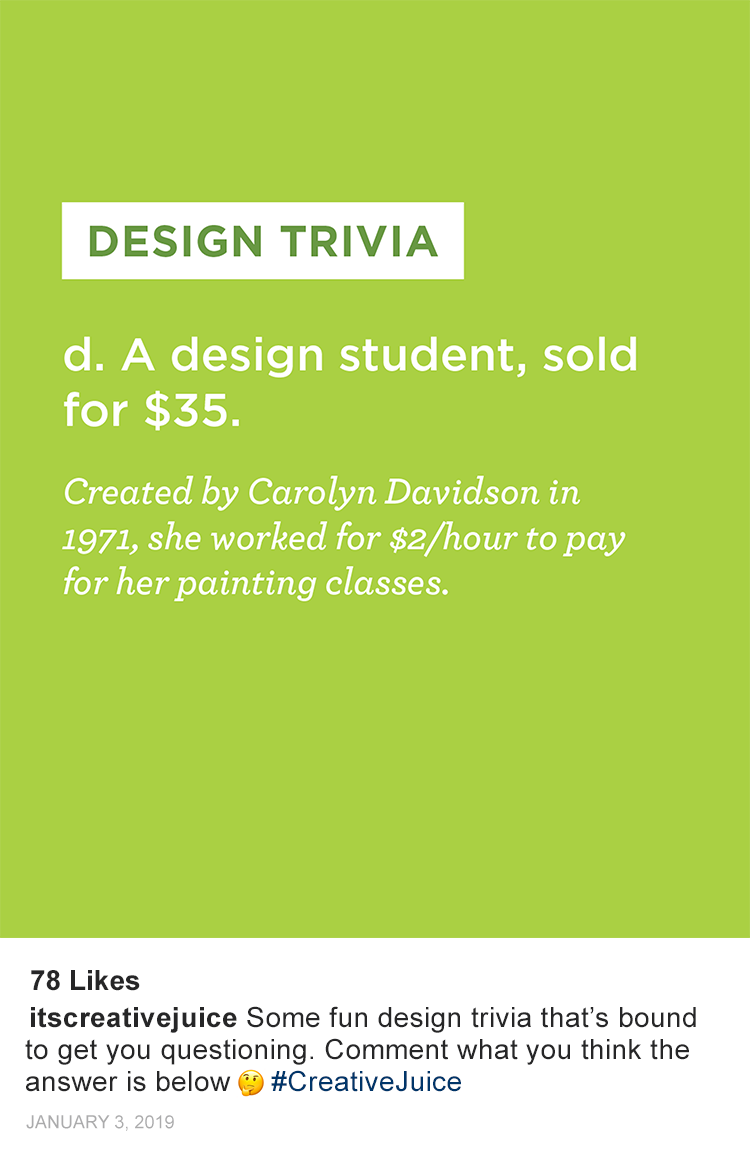 blog post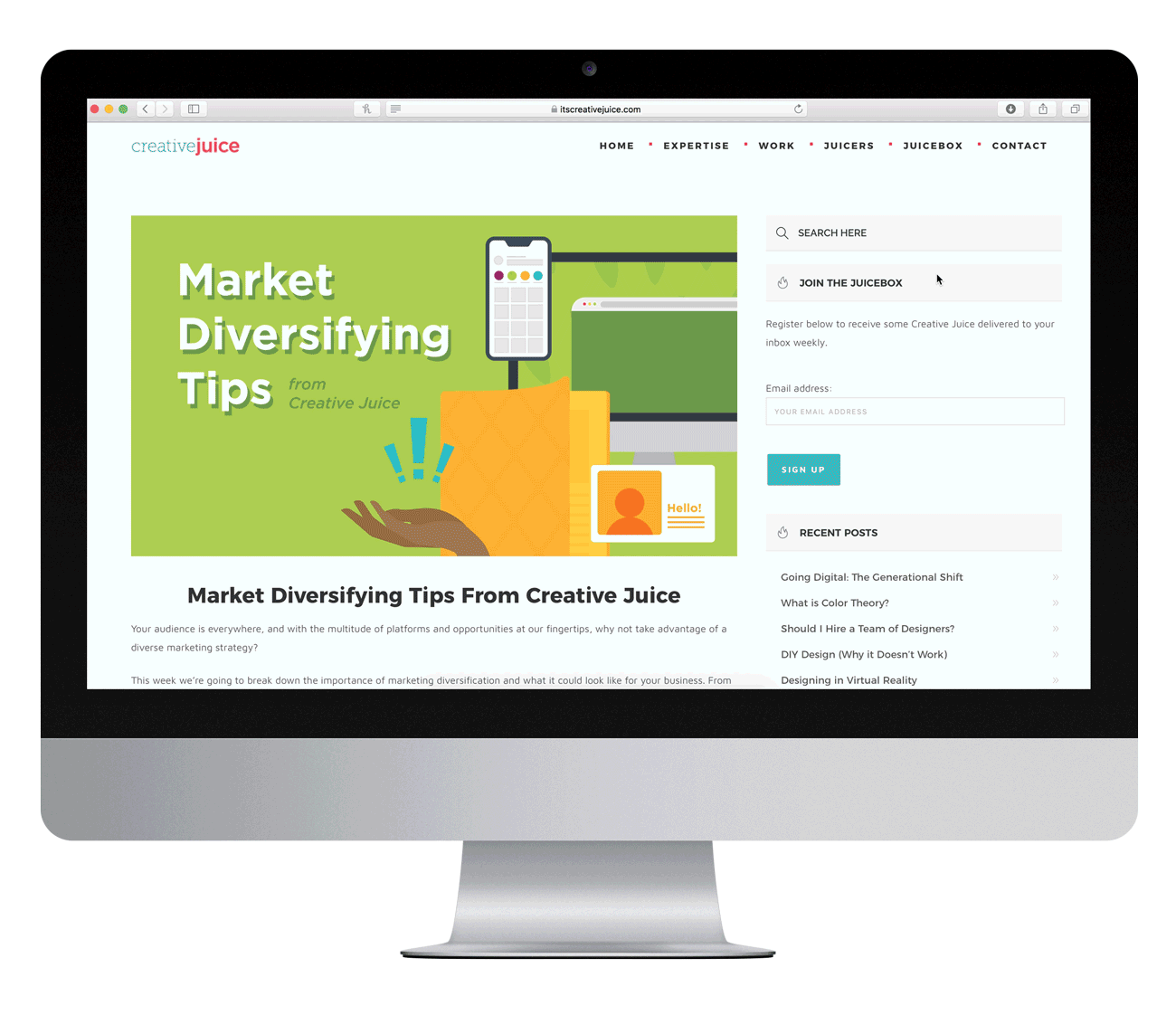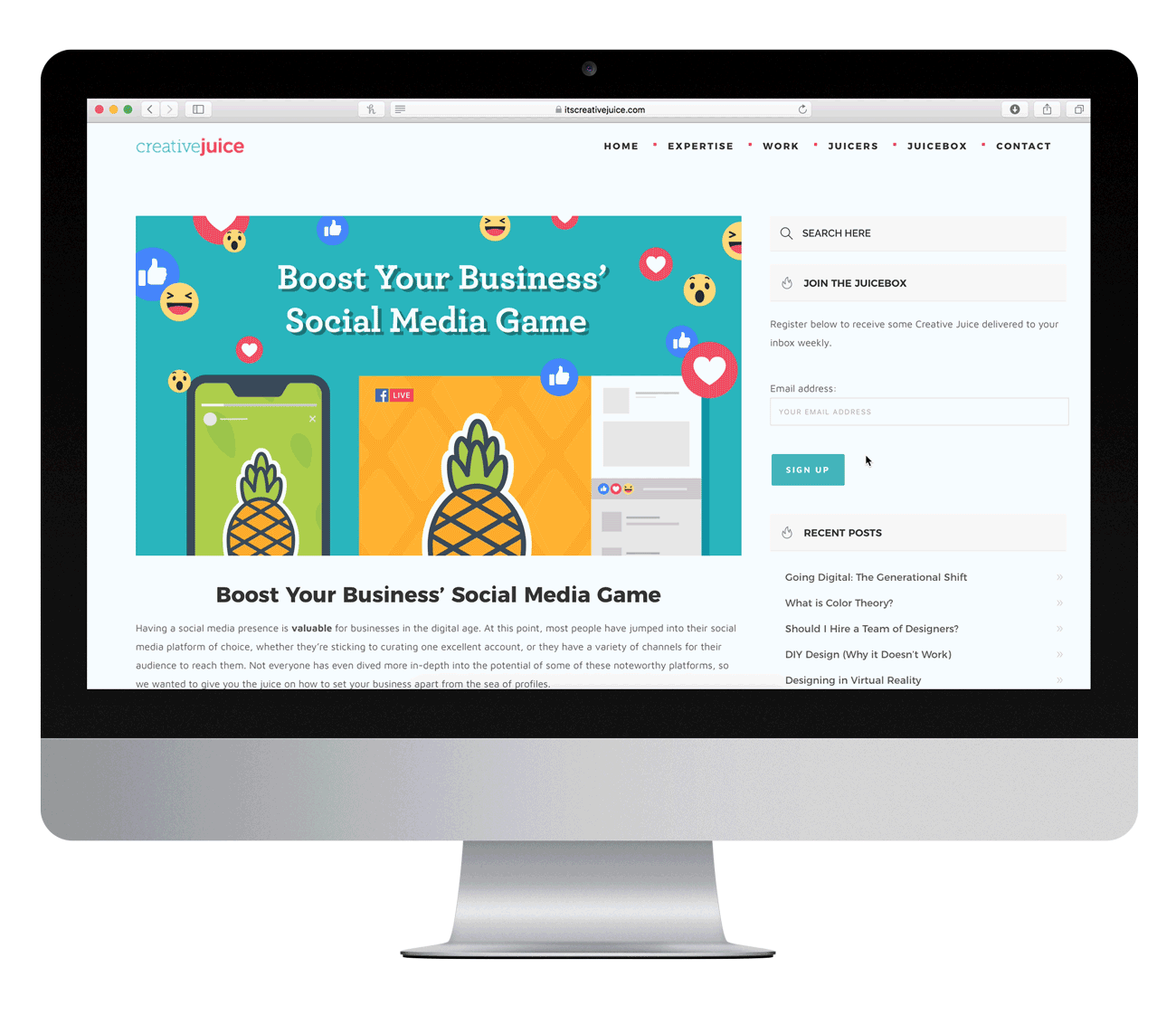 Give it a read here.





creative juice birthday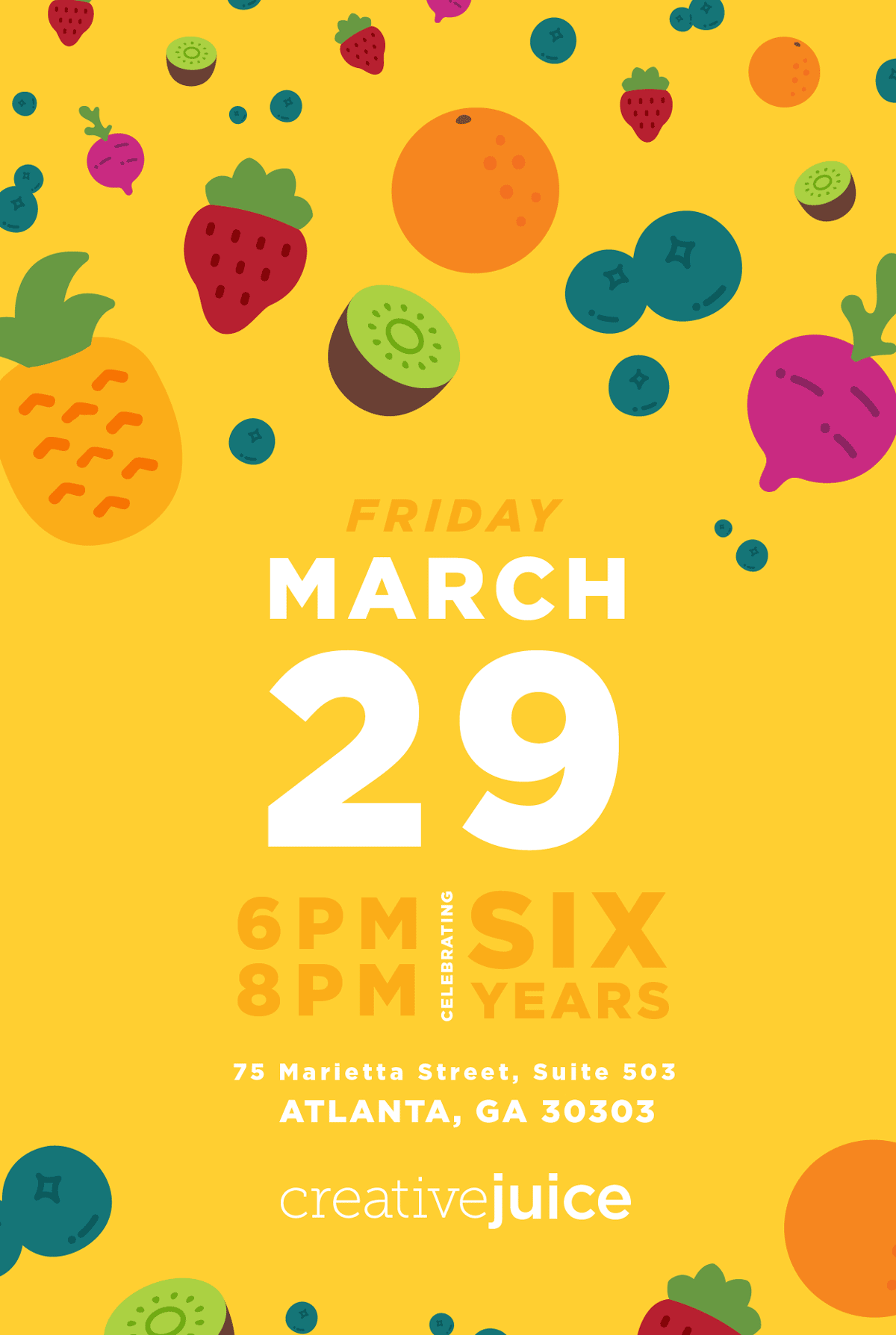 Various Creative Juice Work





Various Client Work




*All work created for and owned by Creative Juice LLC.