S K E T C H E S  / /  
2016 - 2019
A collection of my sketches from 2016 - 2019. Ranging from fashion illustration to logo & image design.
Including current work from Life Drawing course.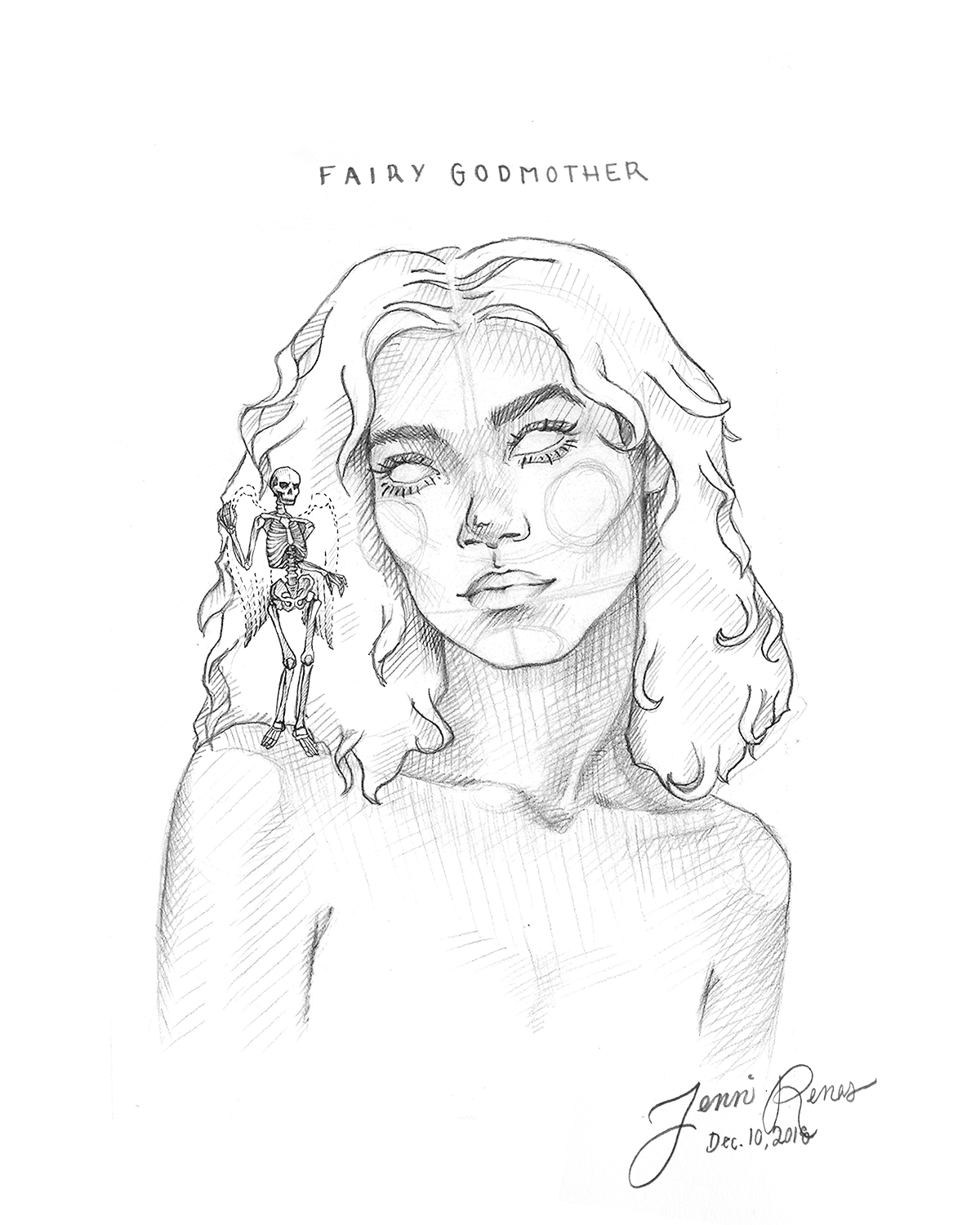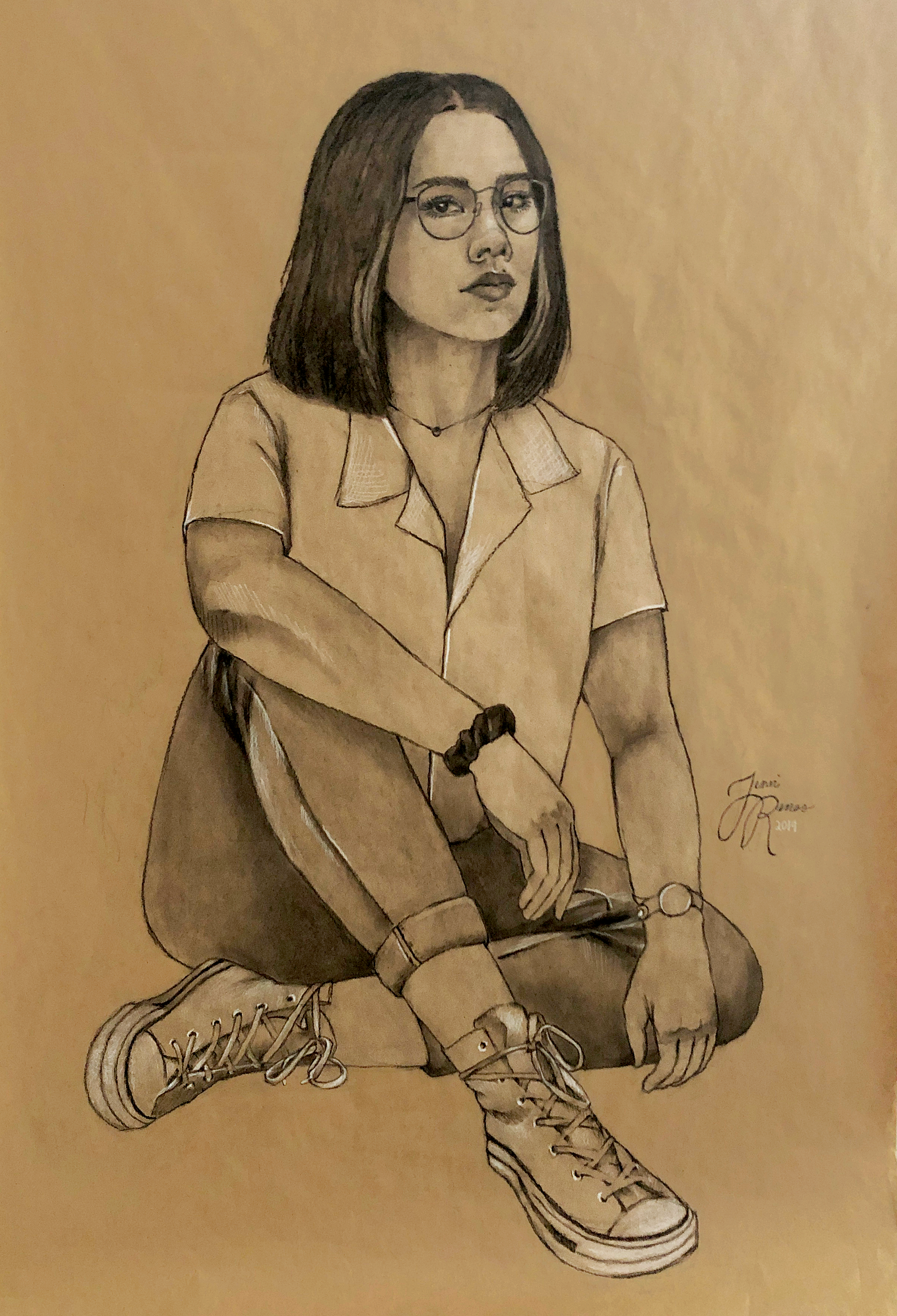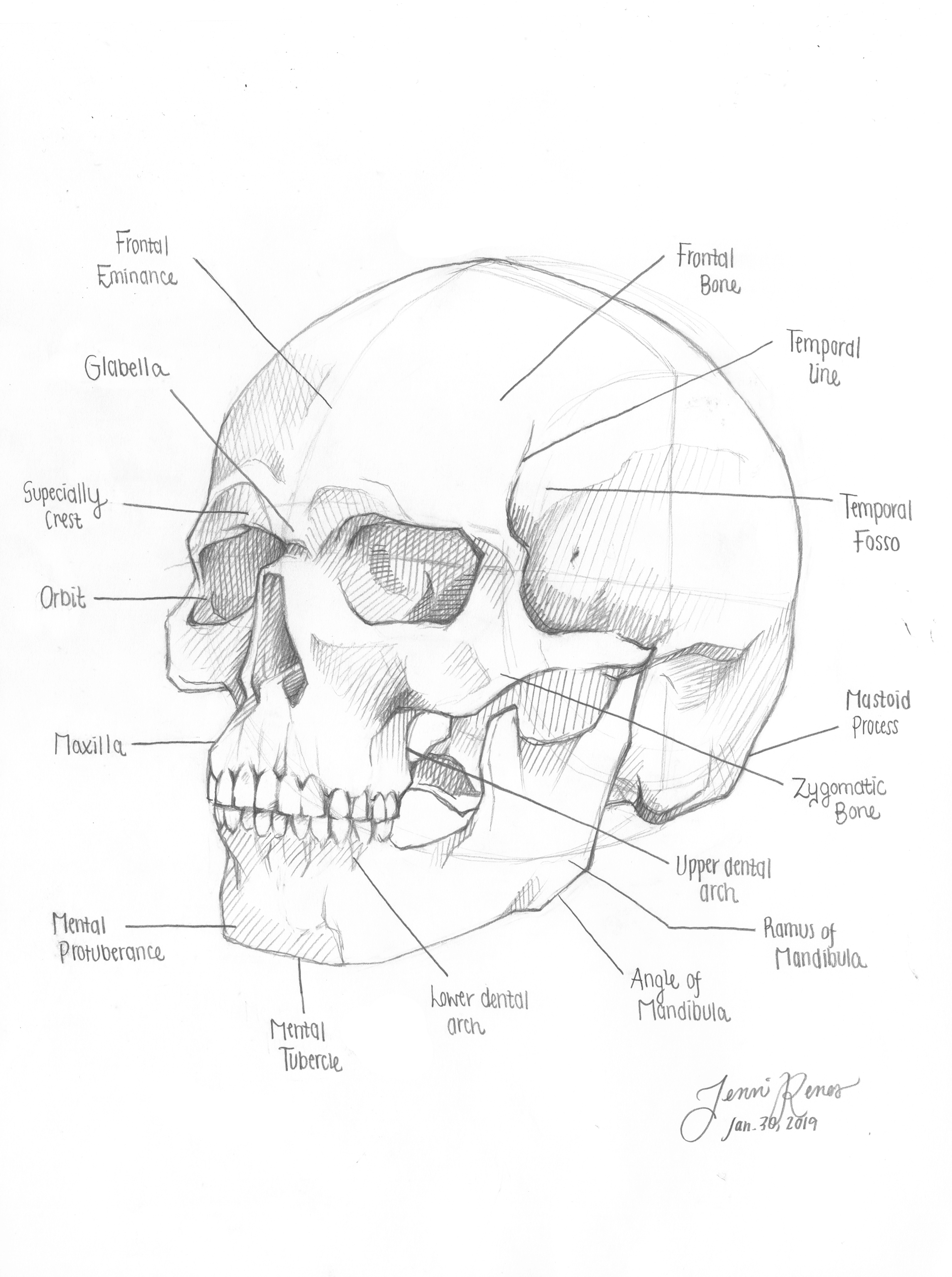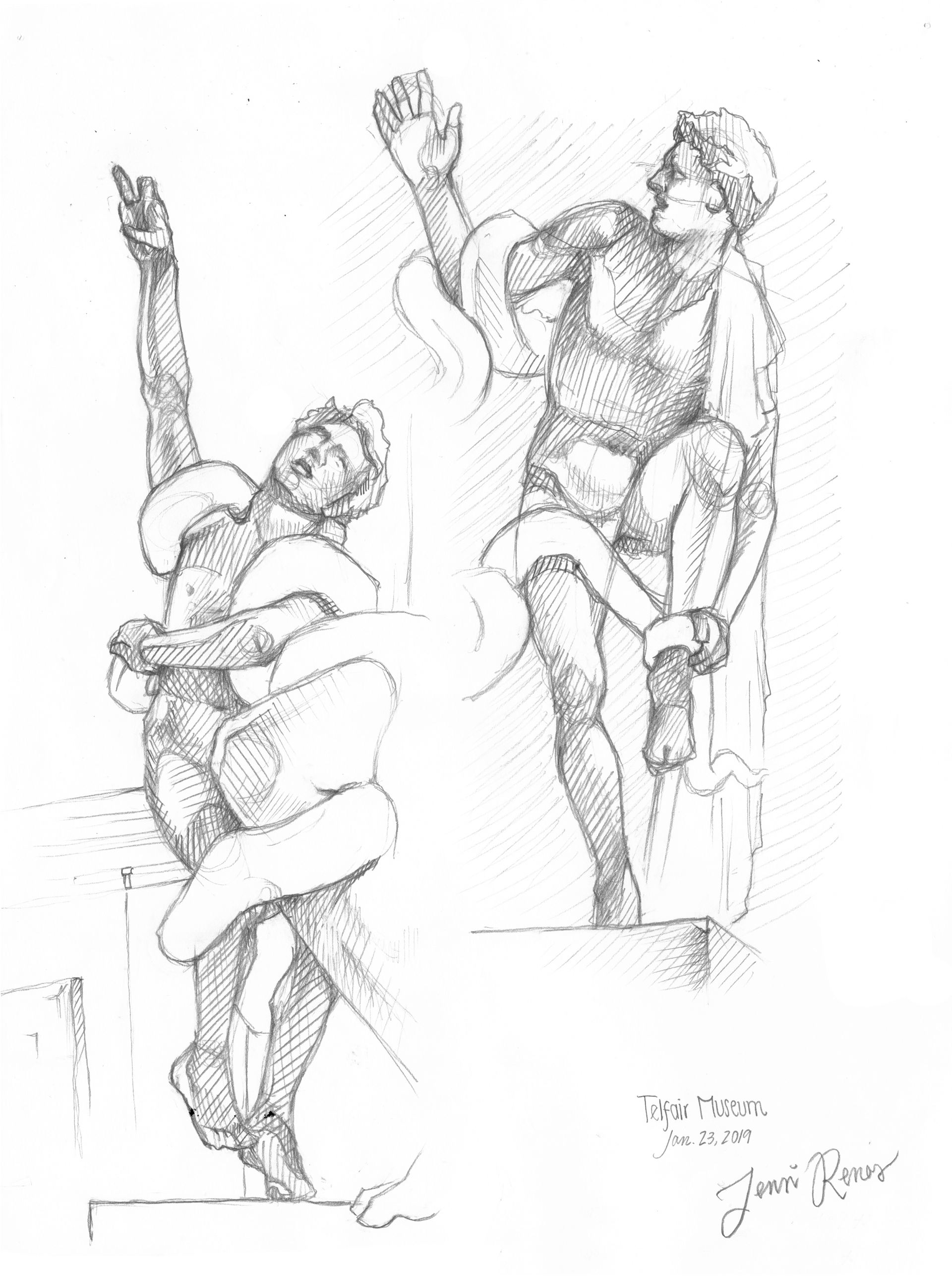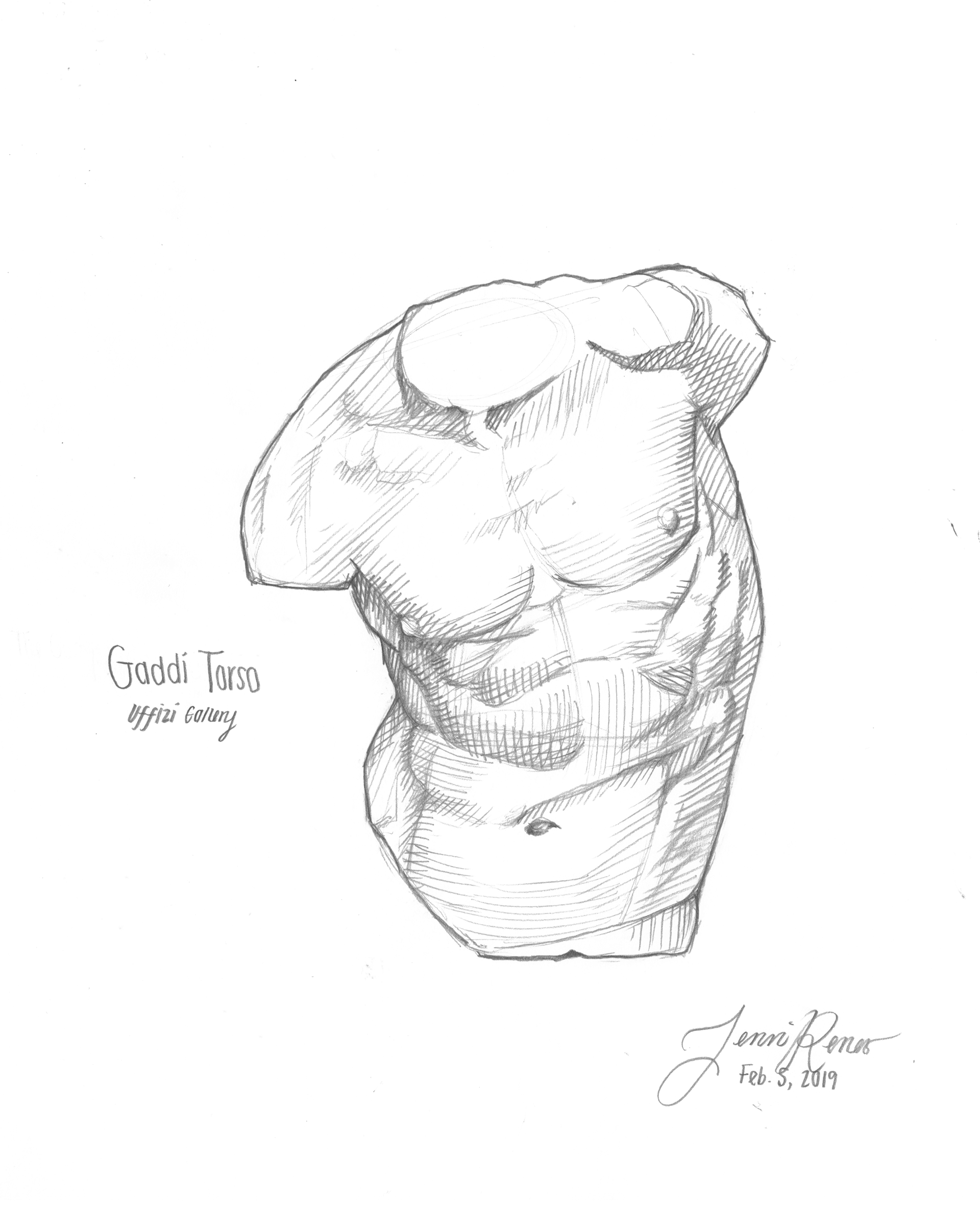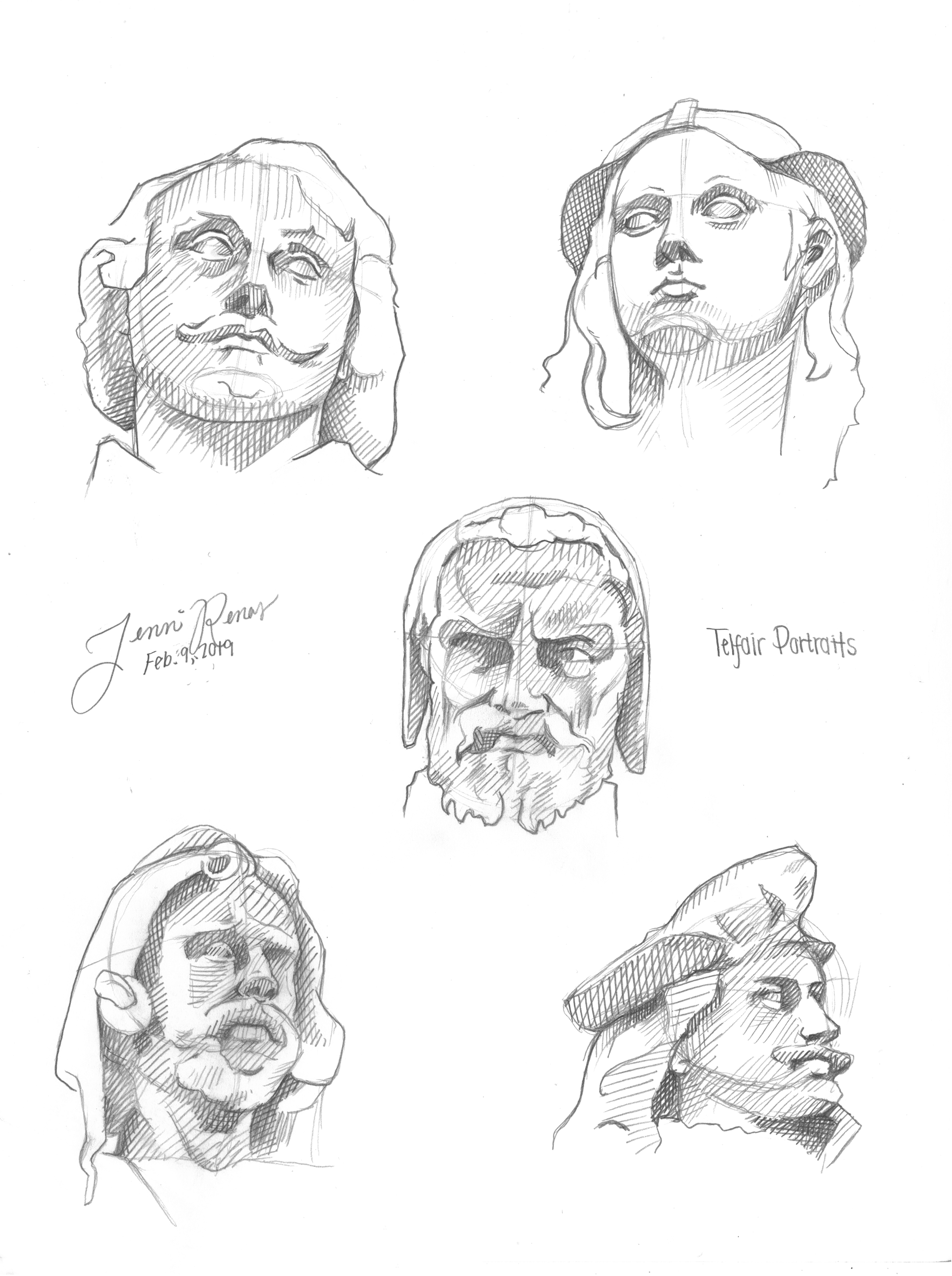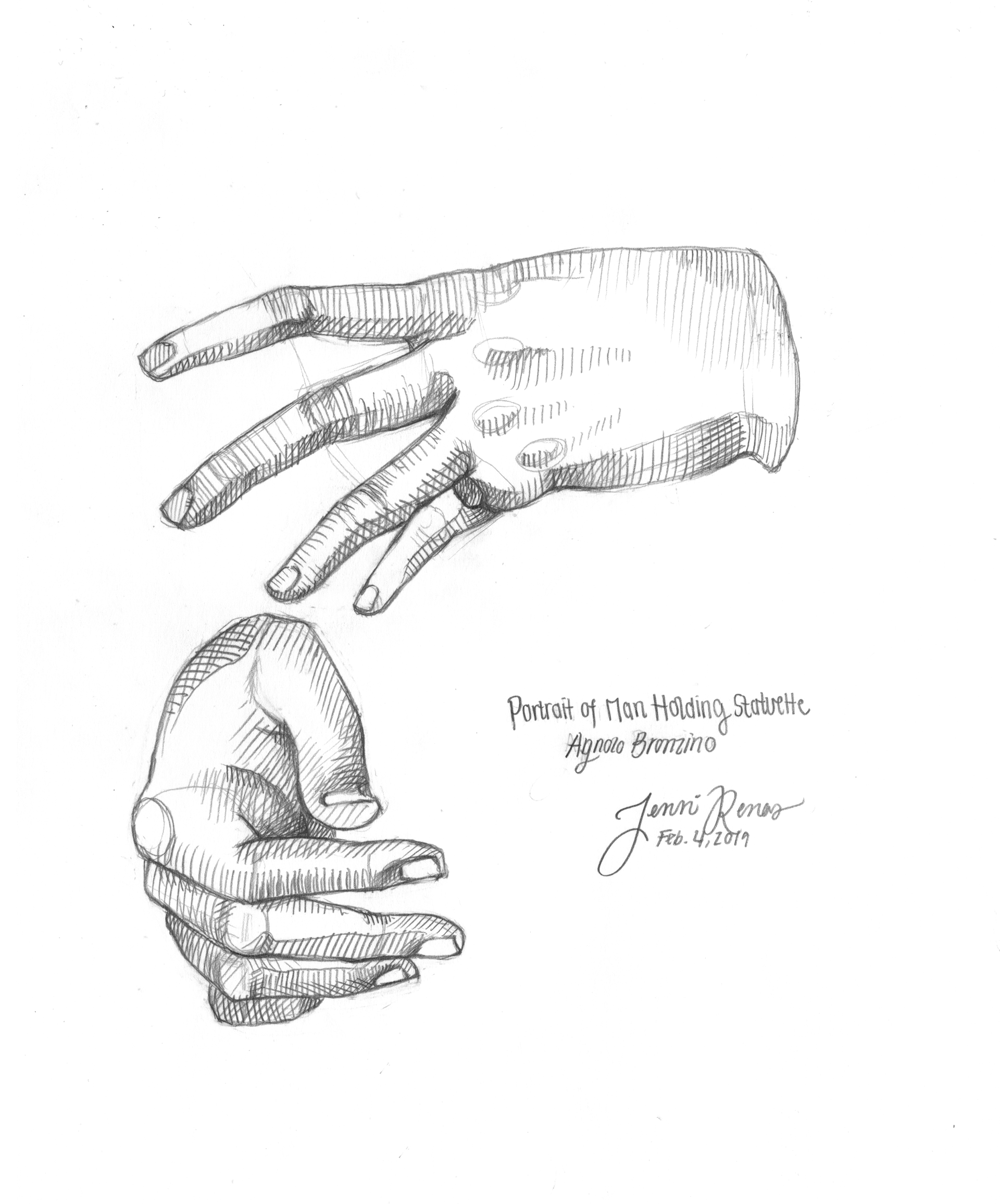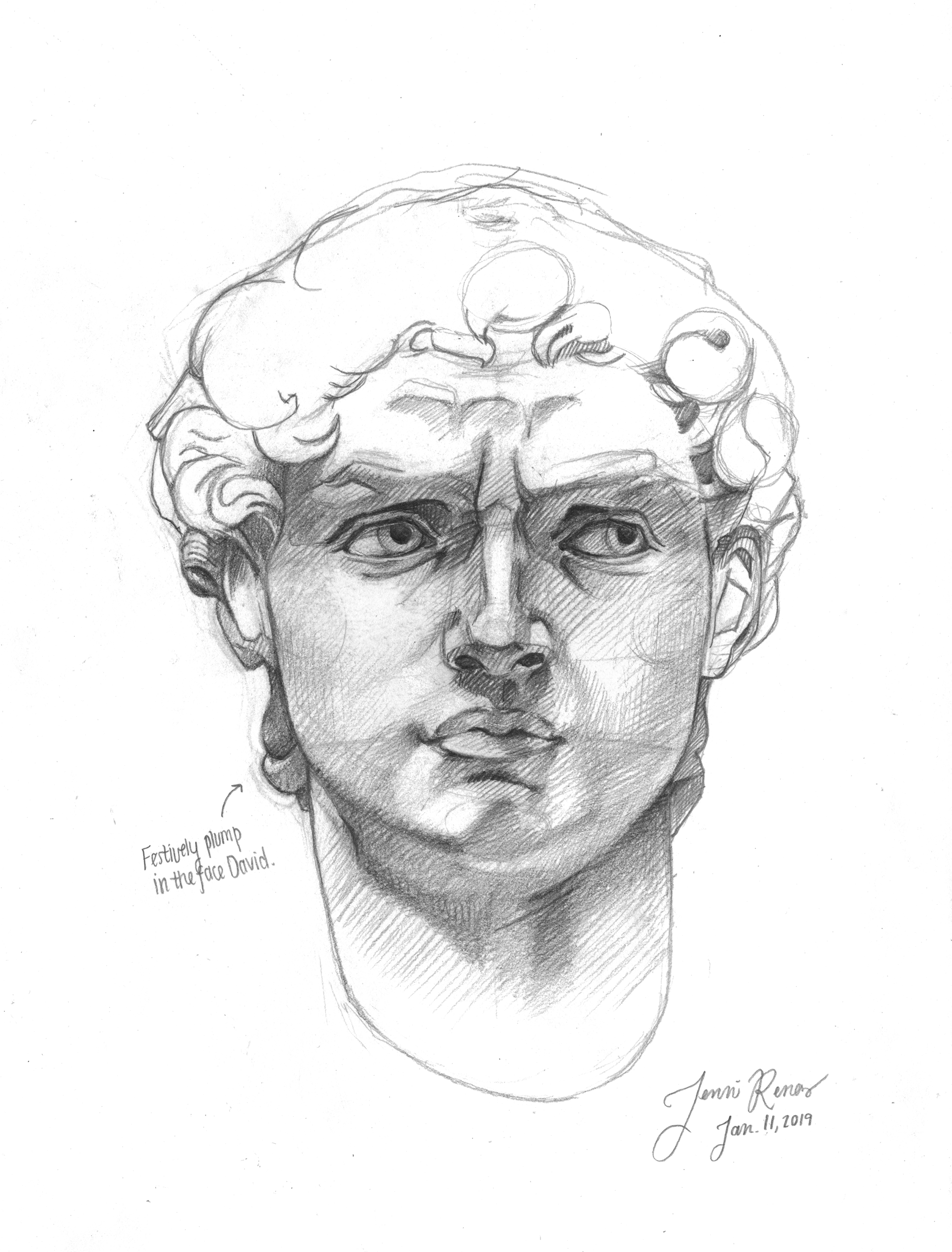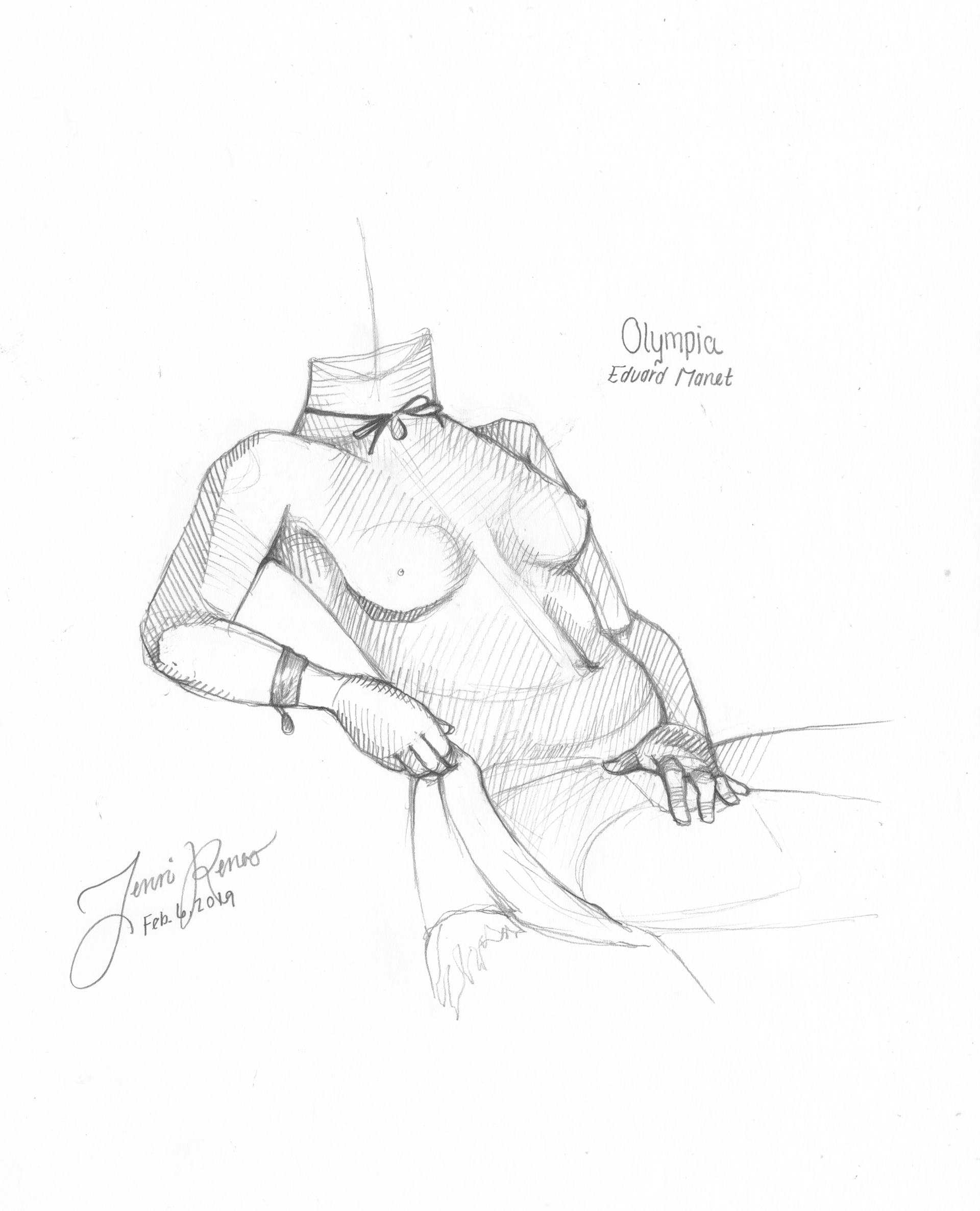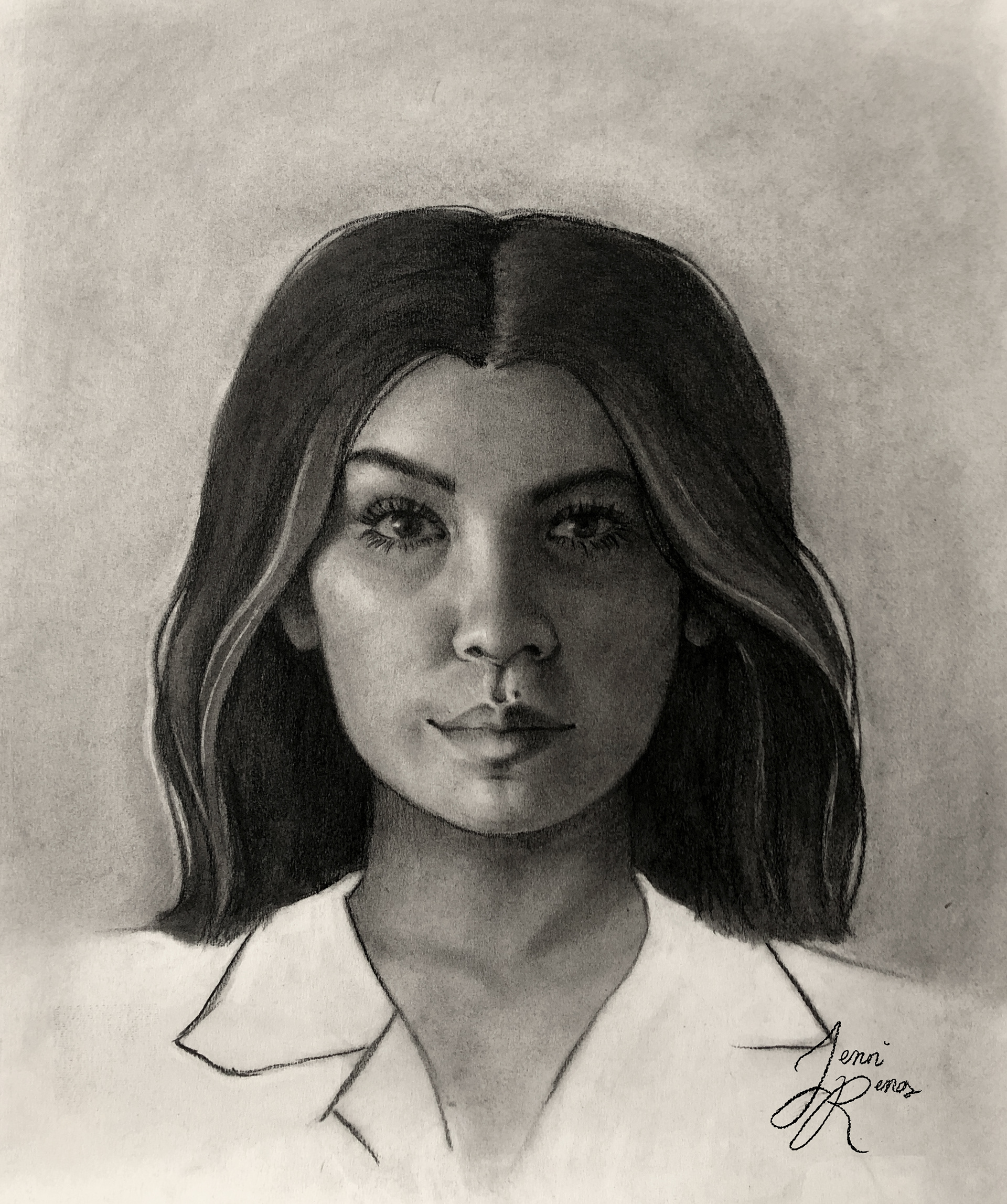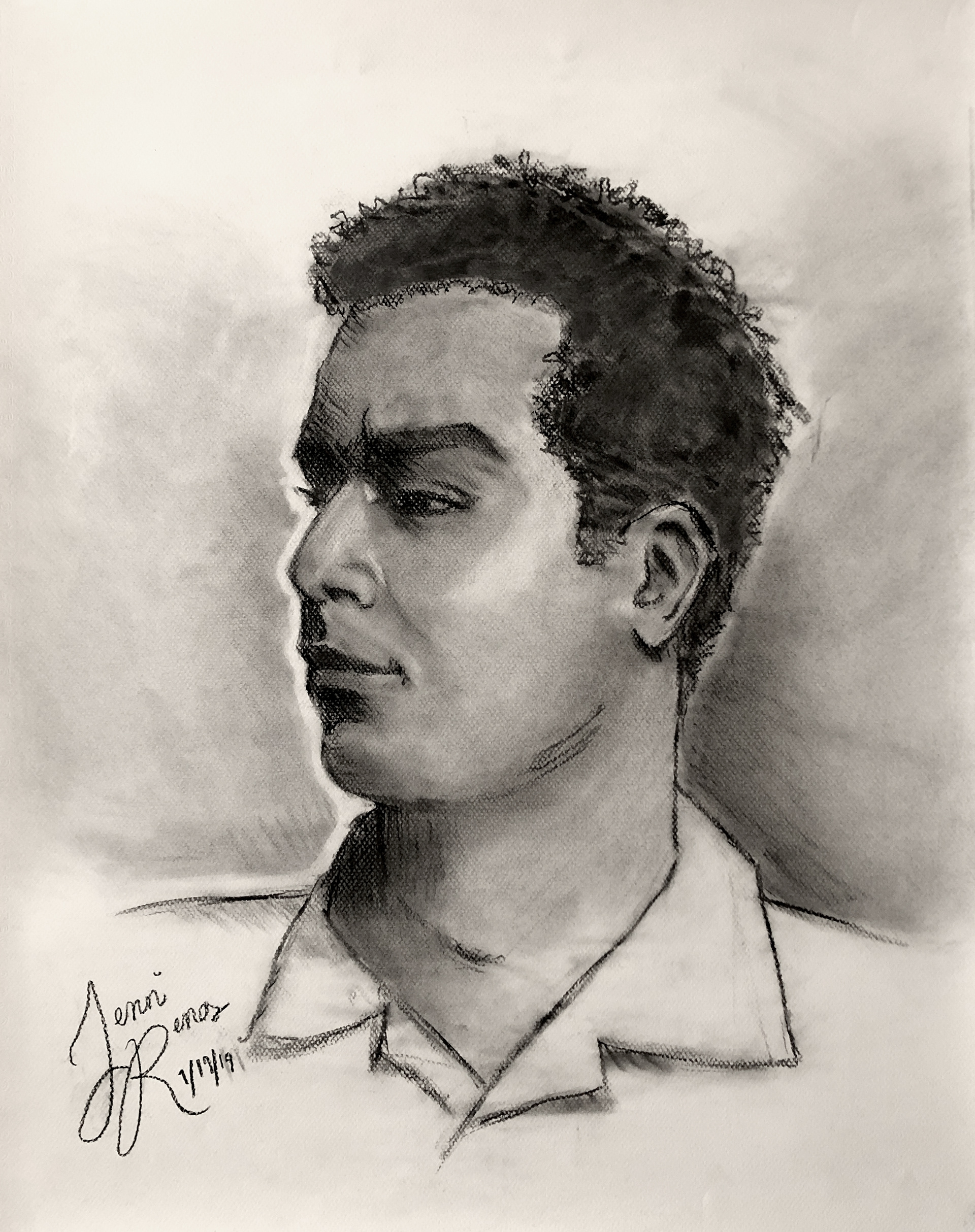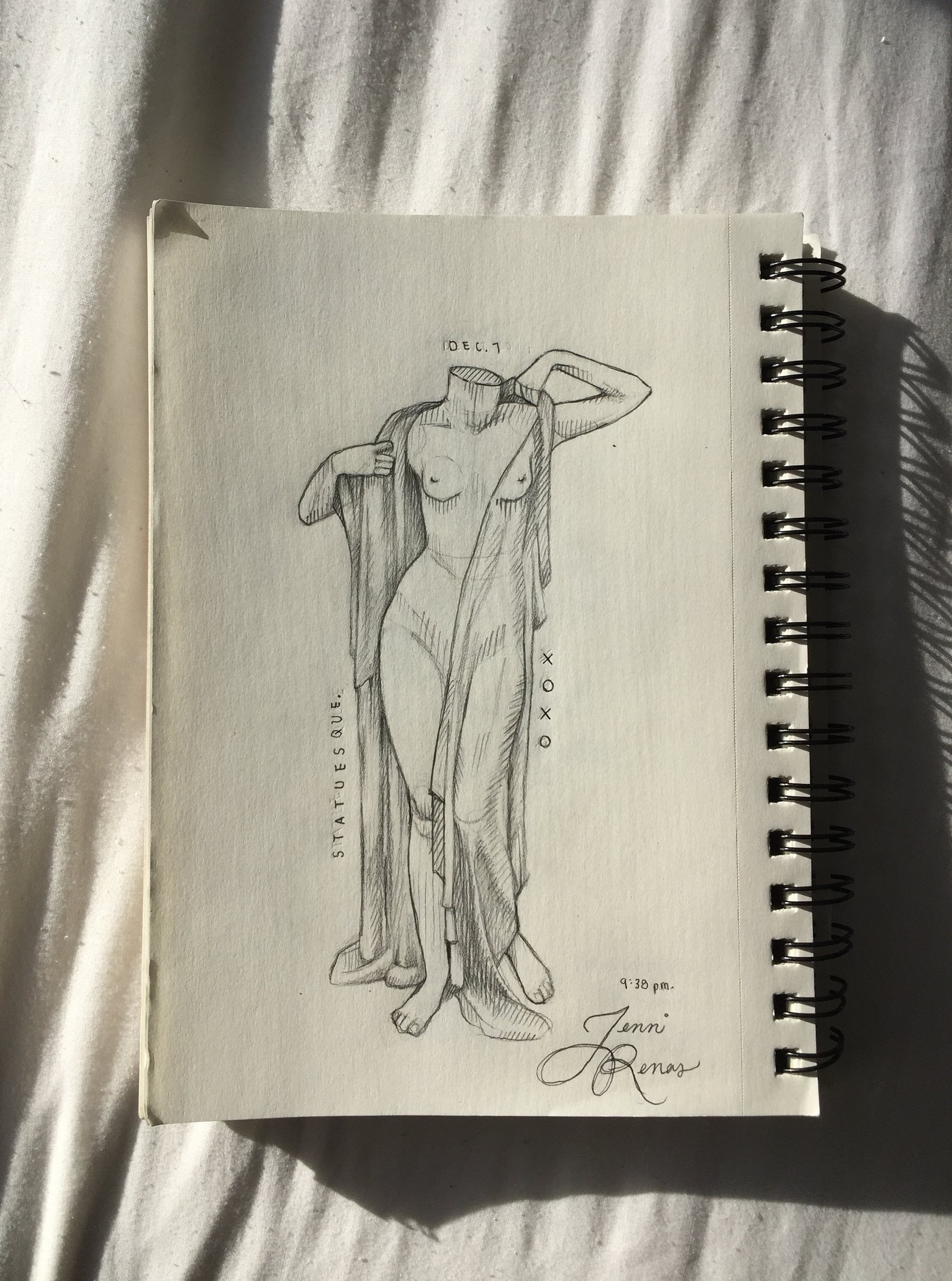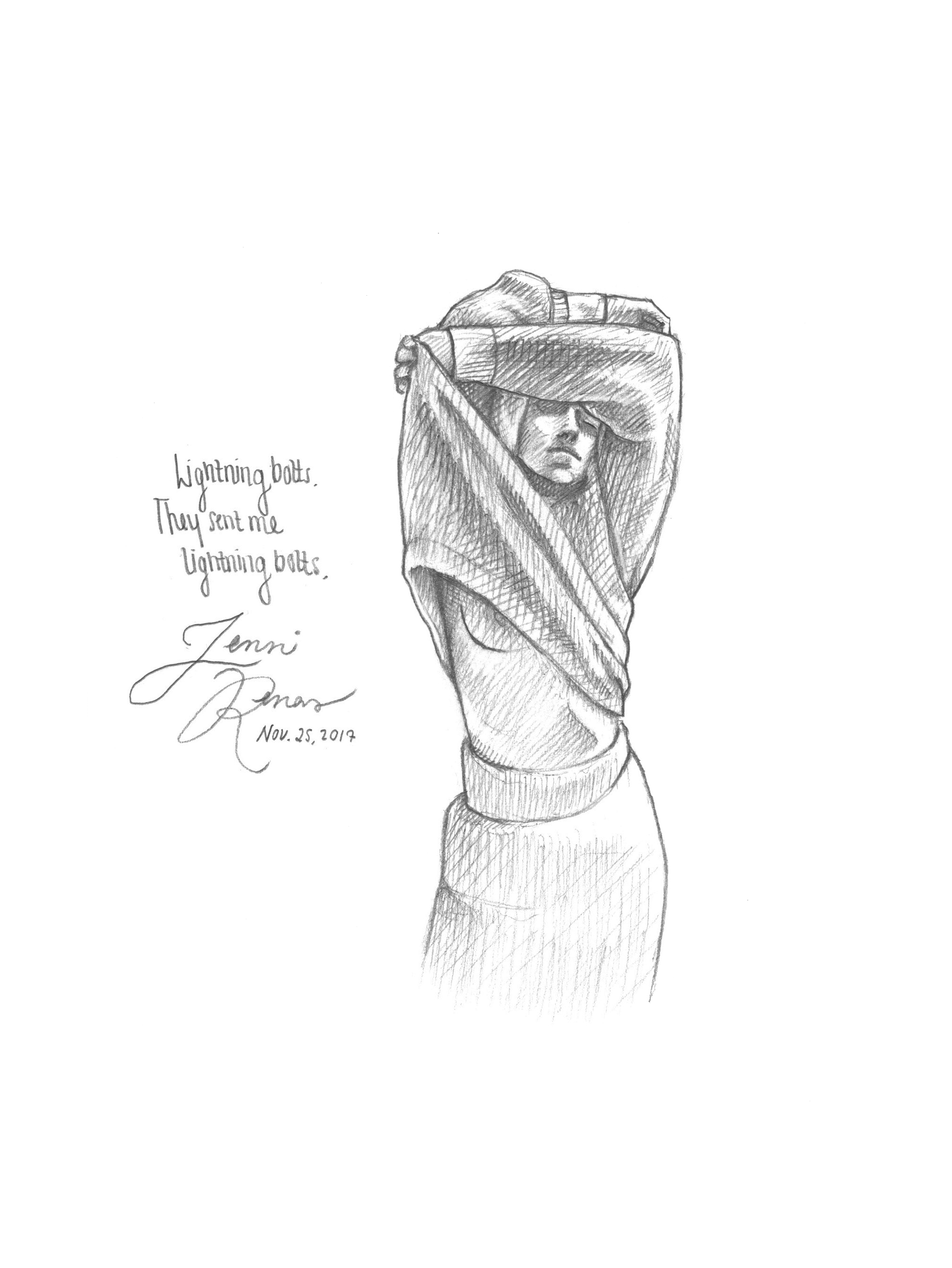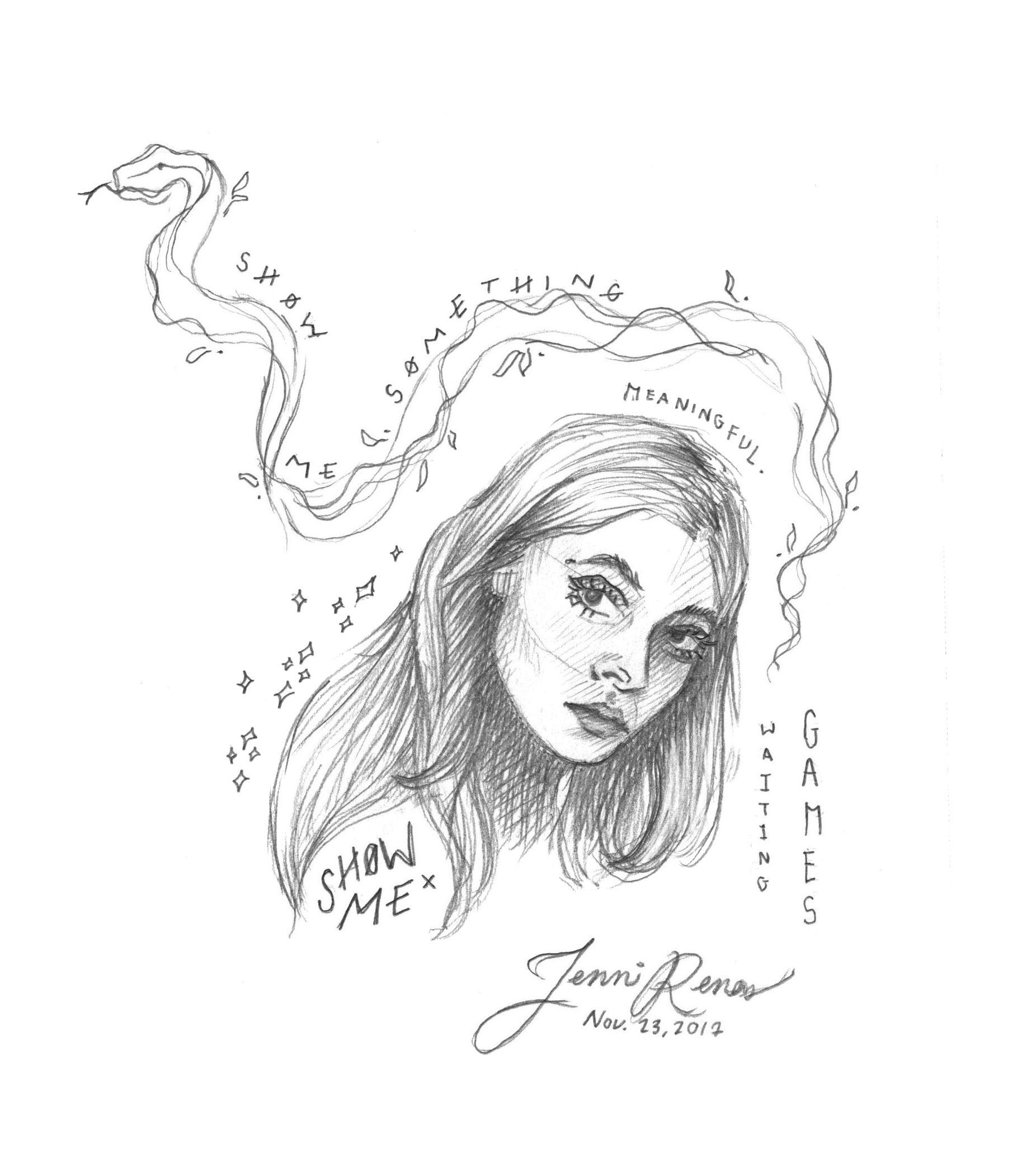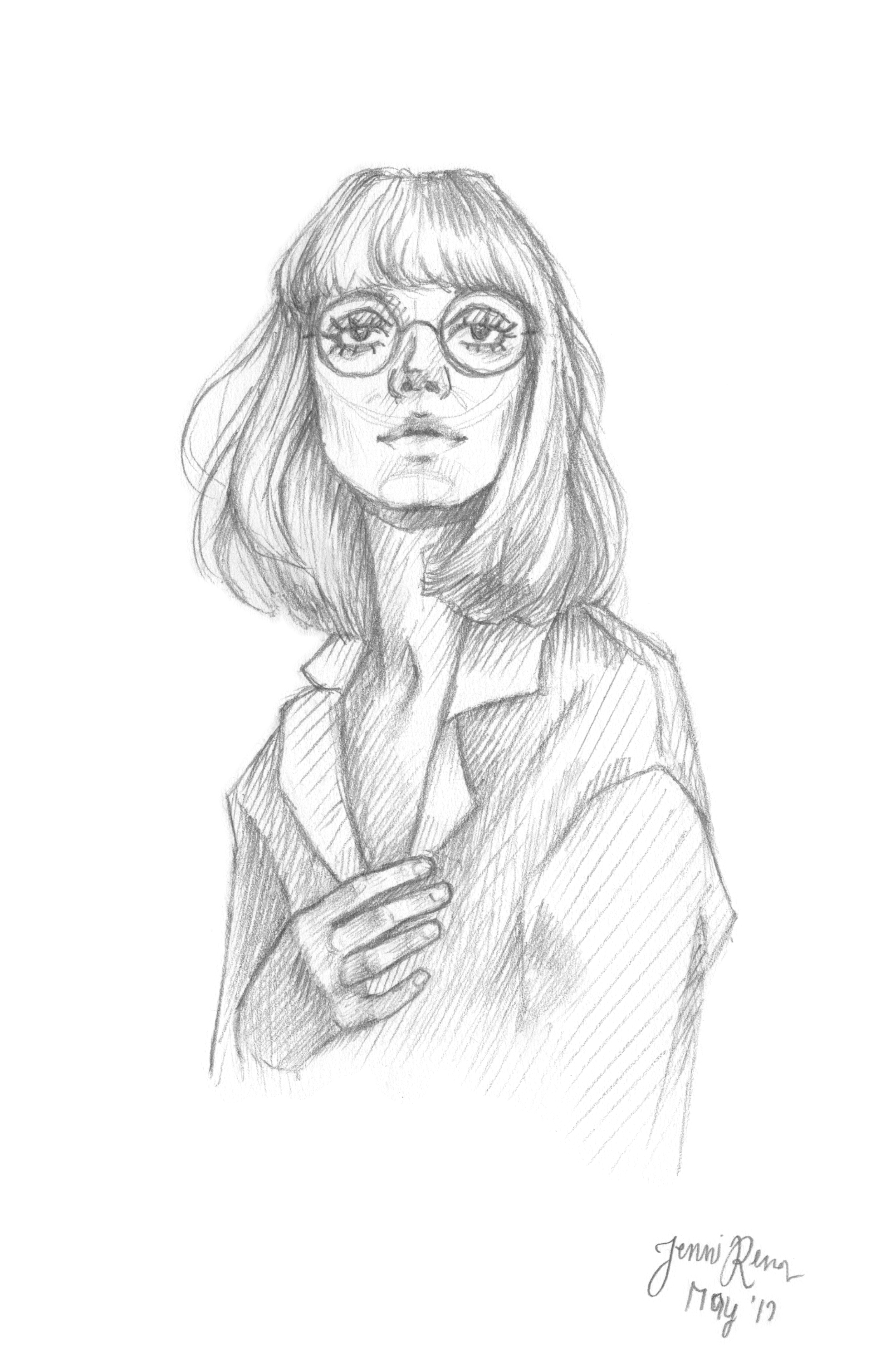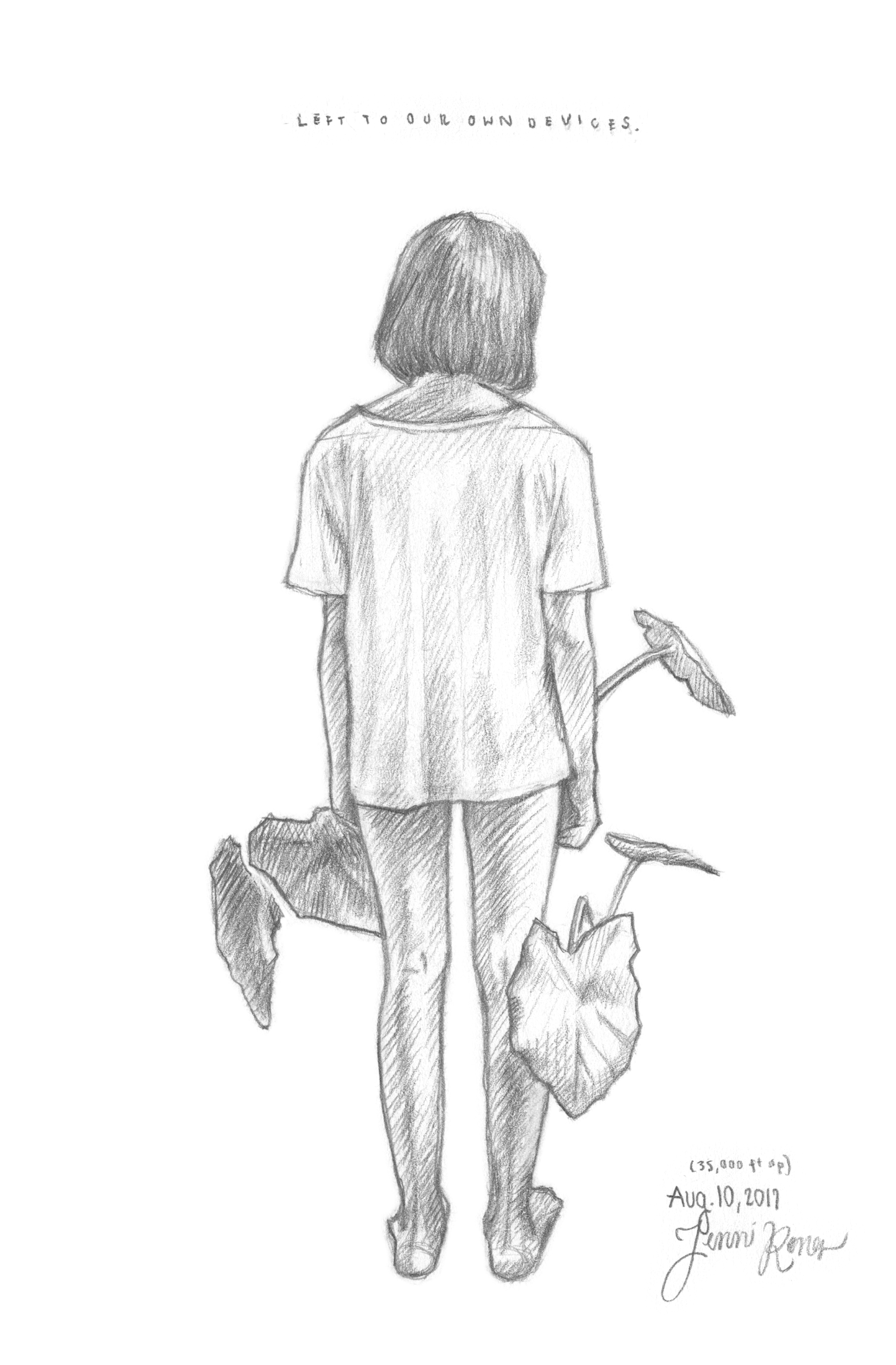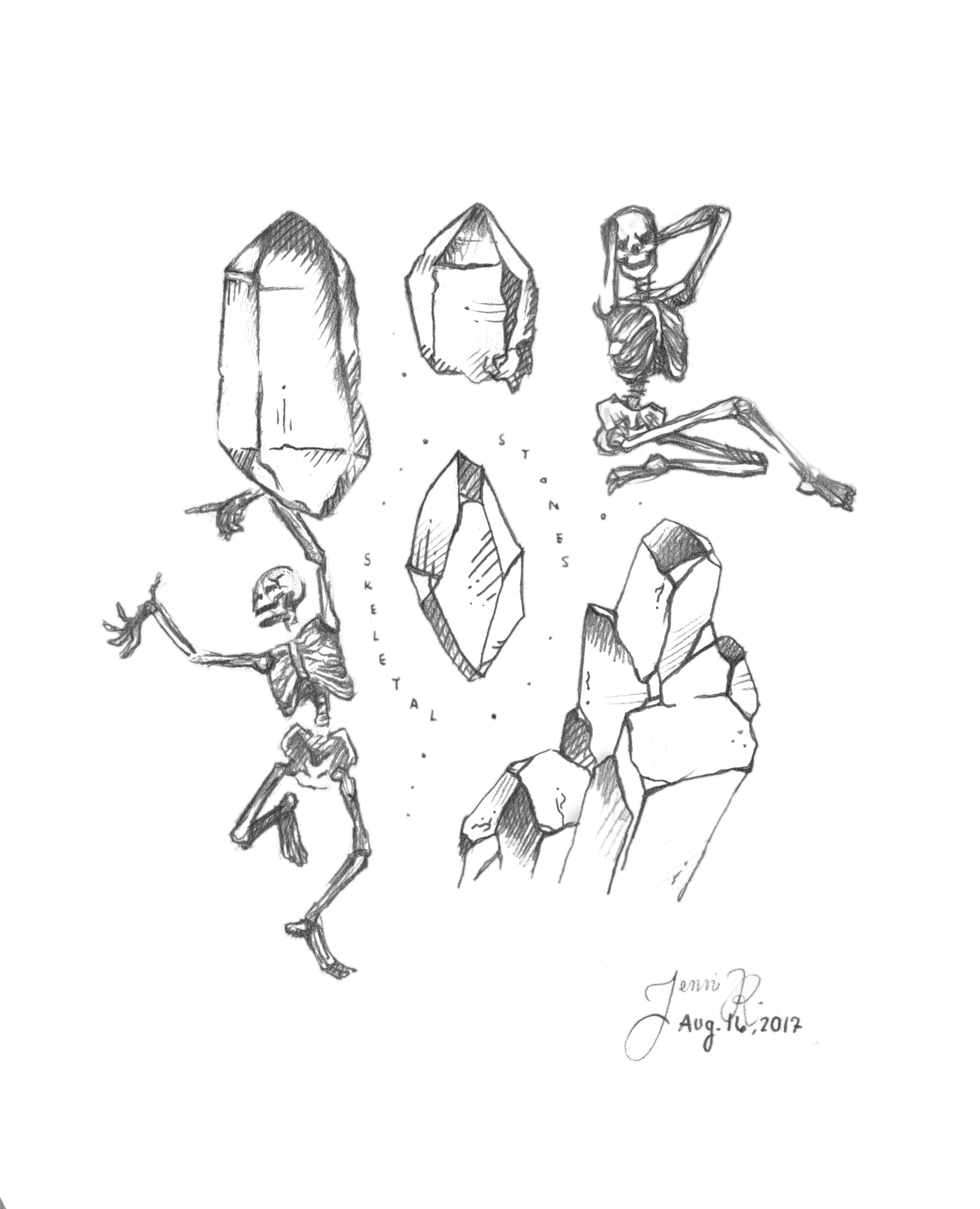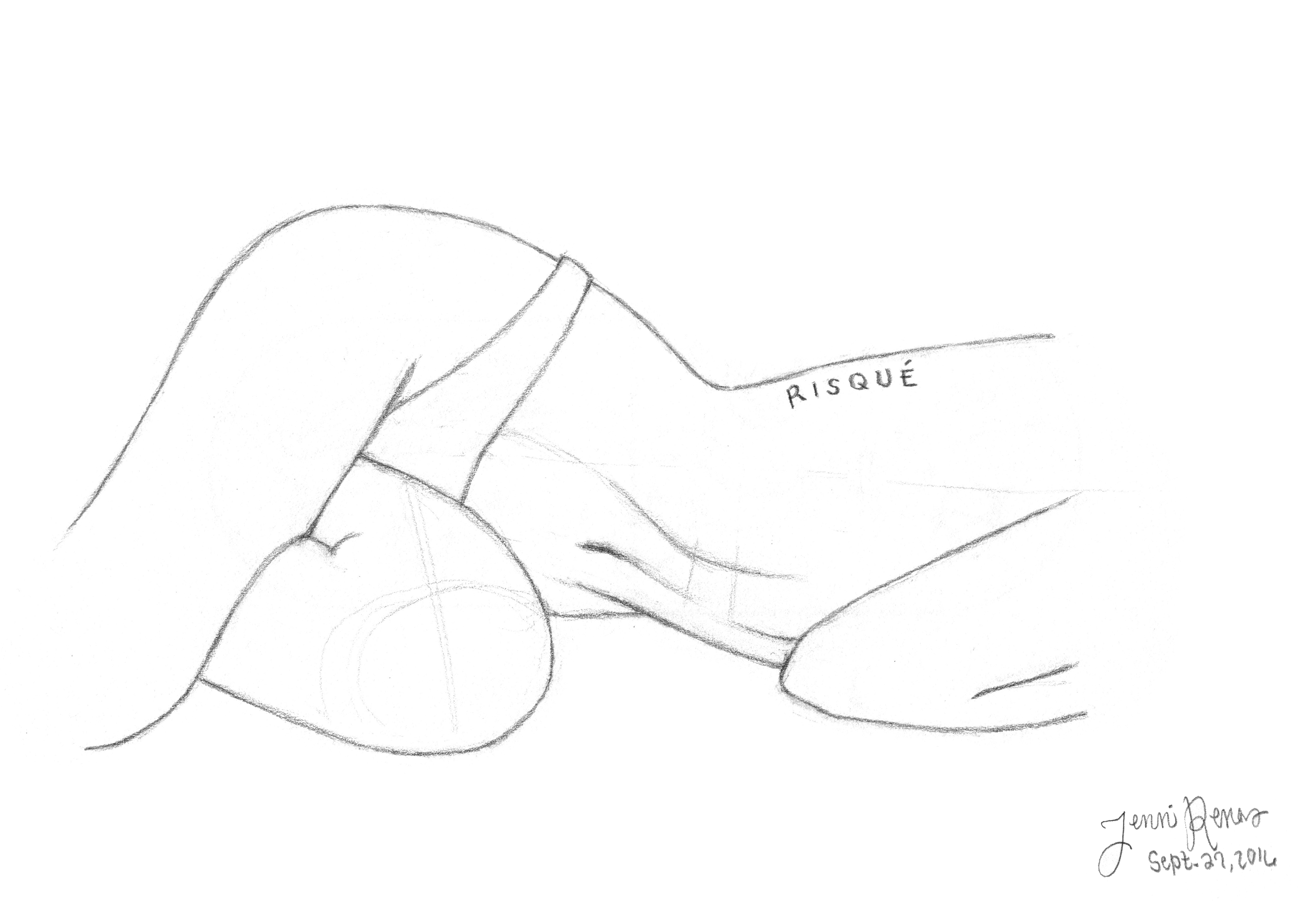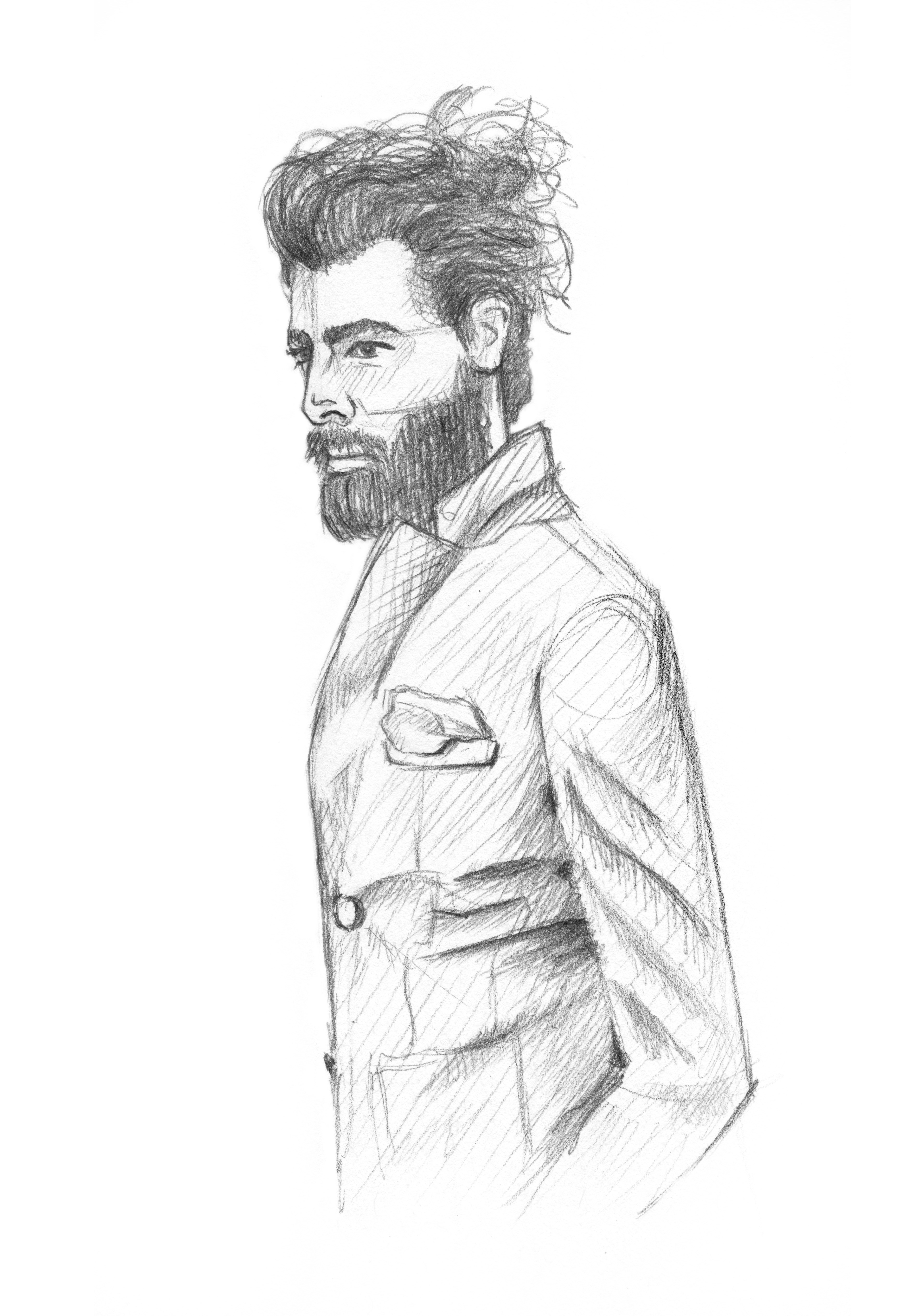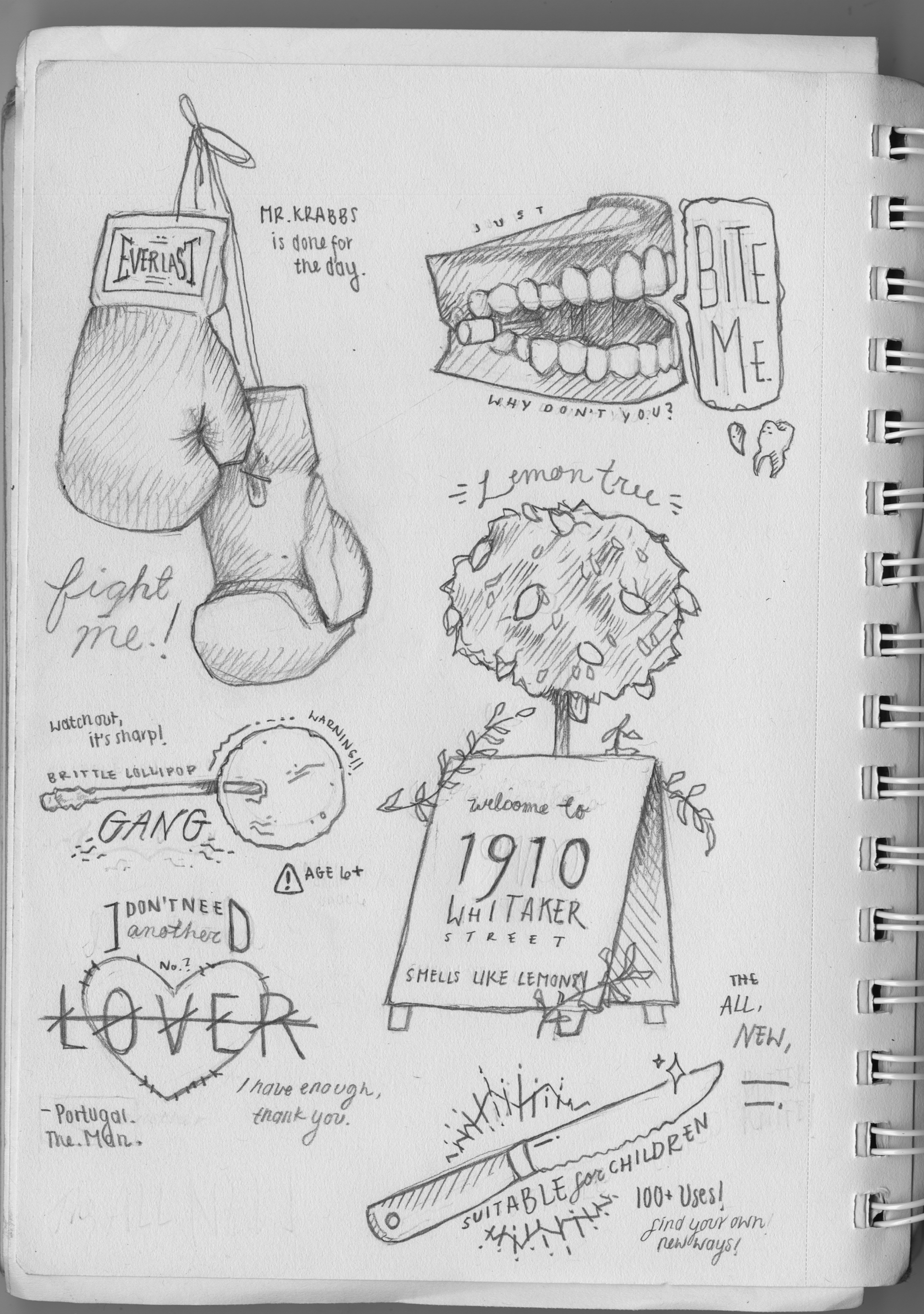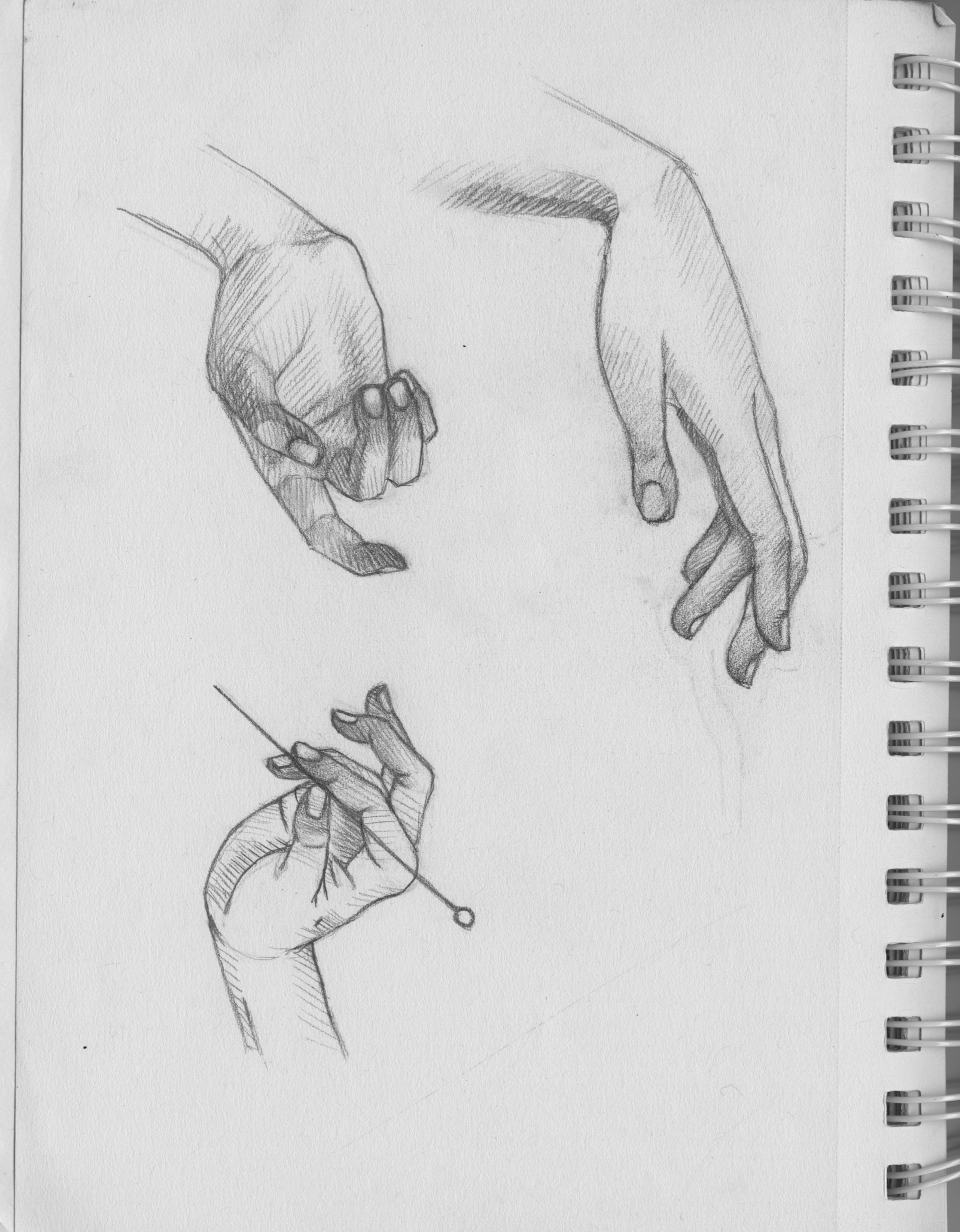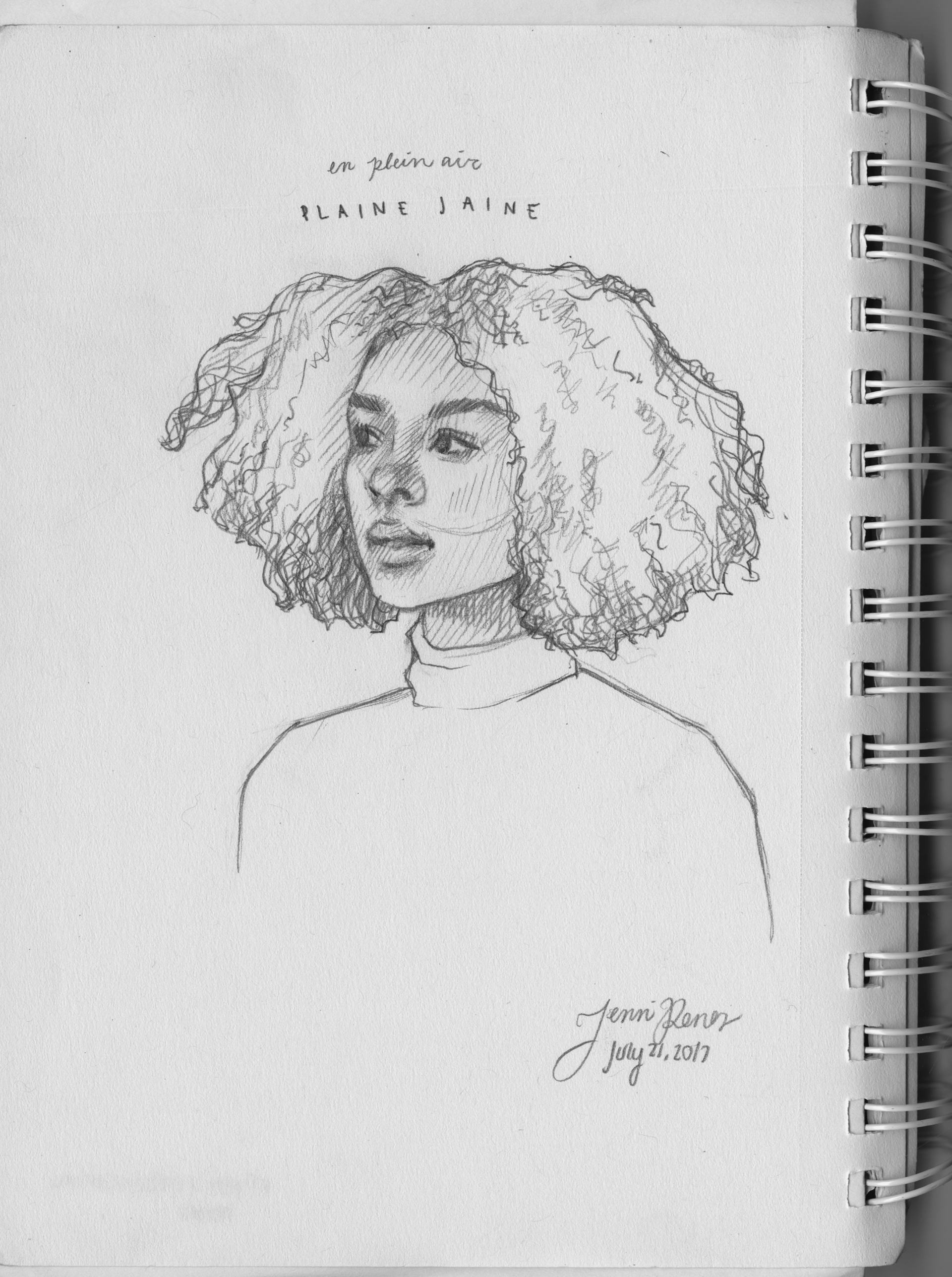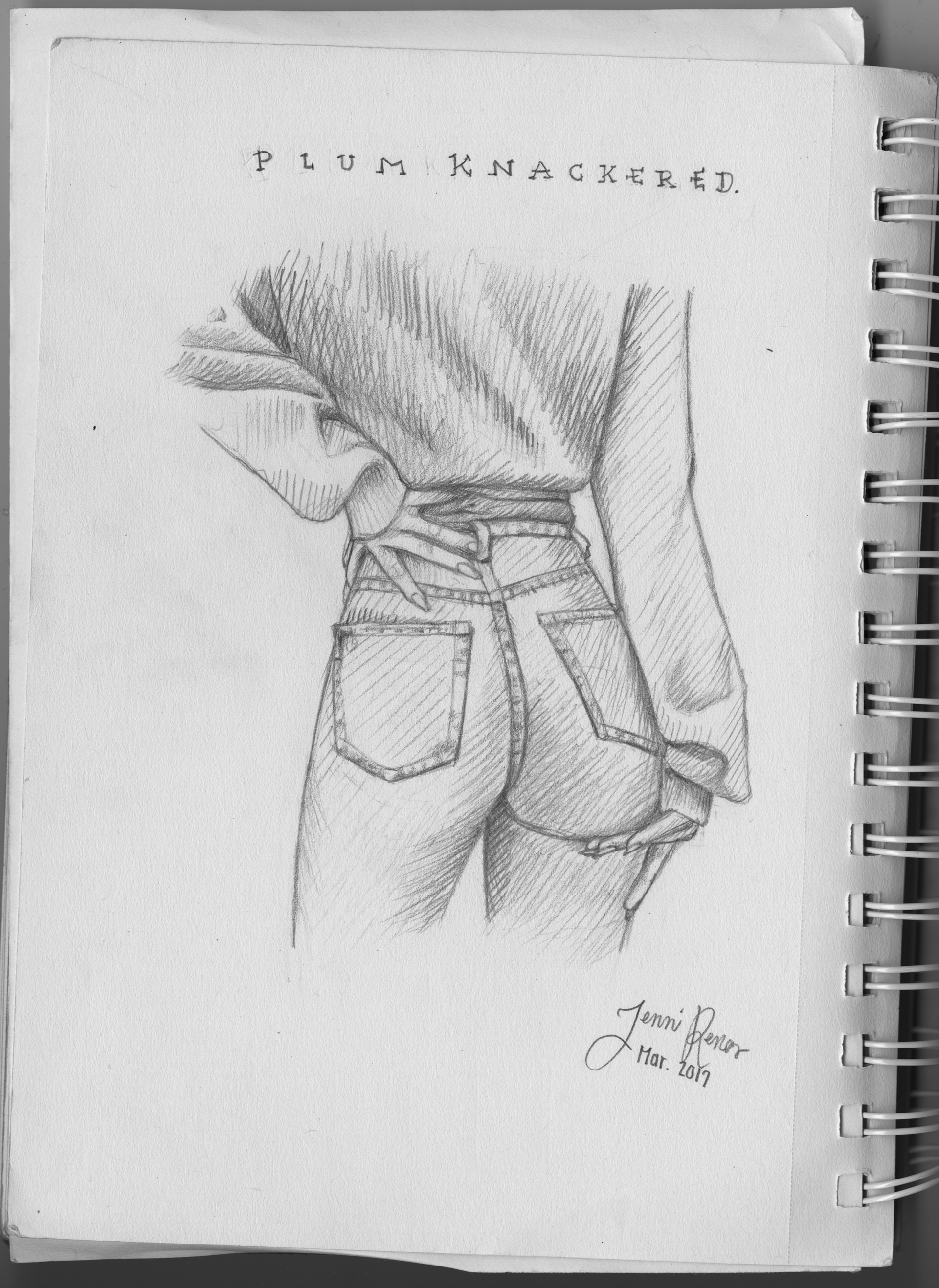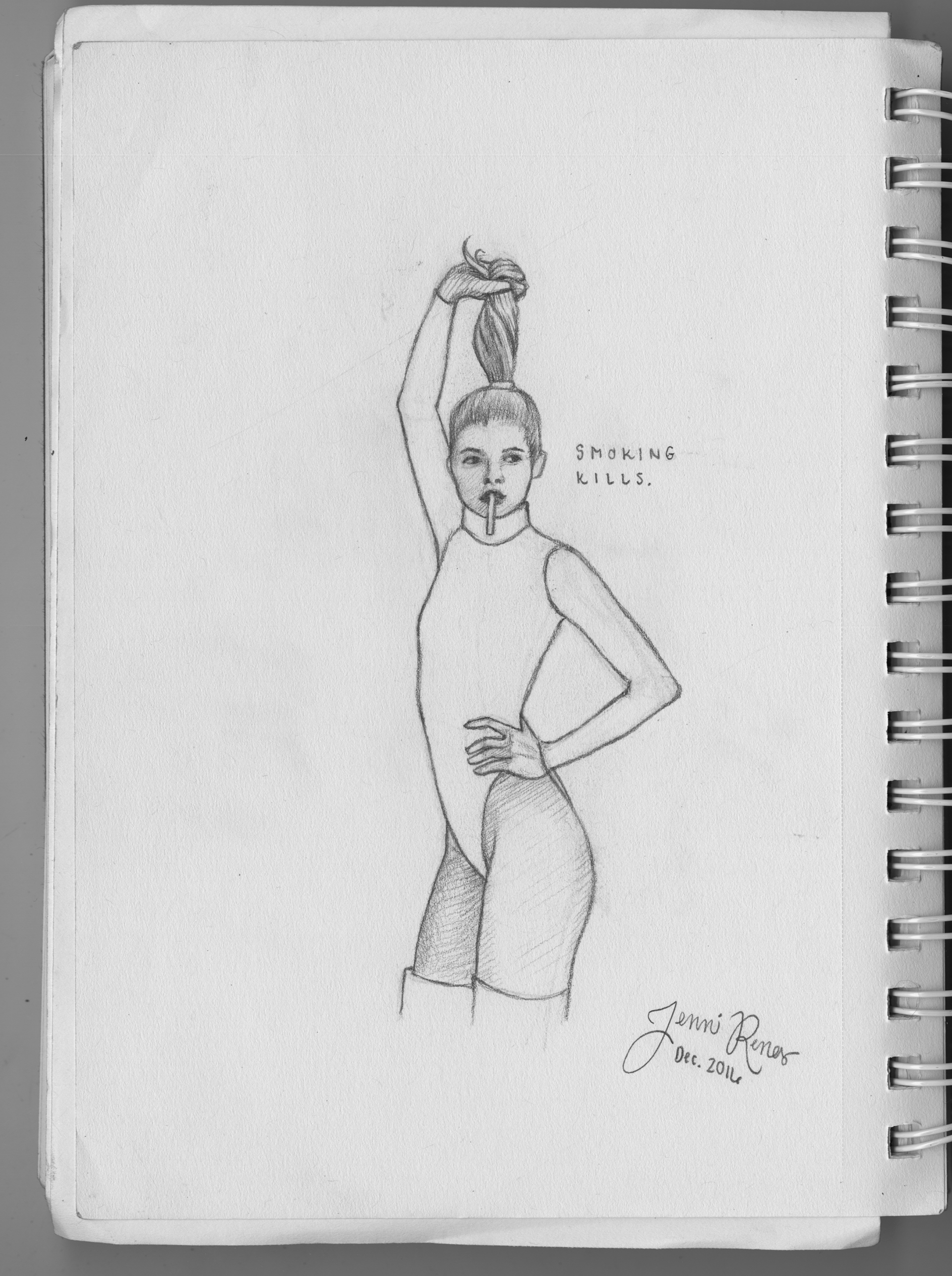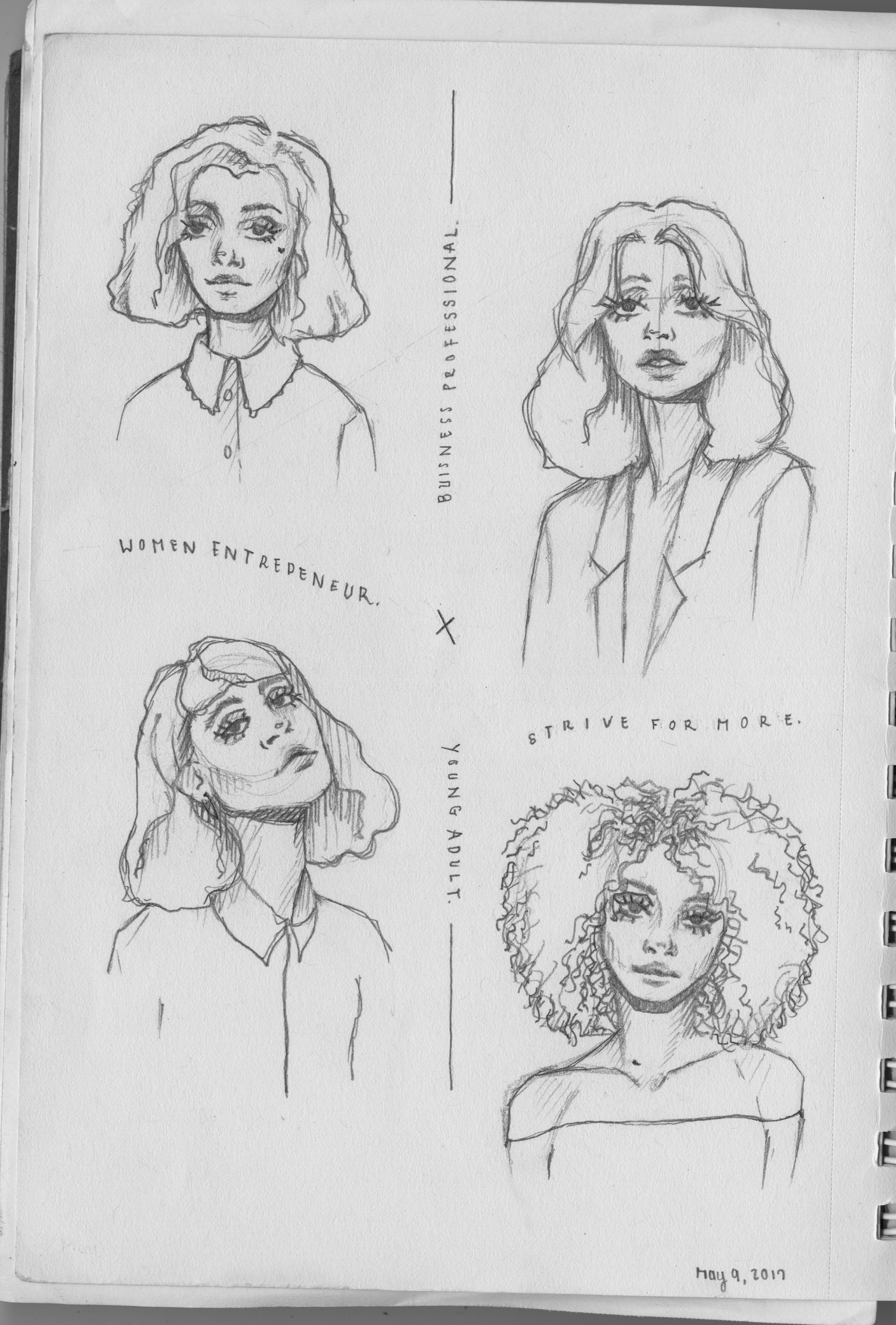 They say every artist needs a hobby right? Well this is my hobby. I really like to draw and it was my first introduction into the art world way back in the day. My work ranges from fashion sketches, to snarky illustrations, and even sometimes butts. I suppose it all depends on what I'm in the mood for.